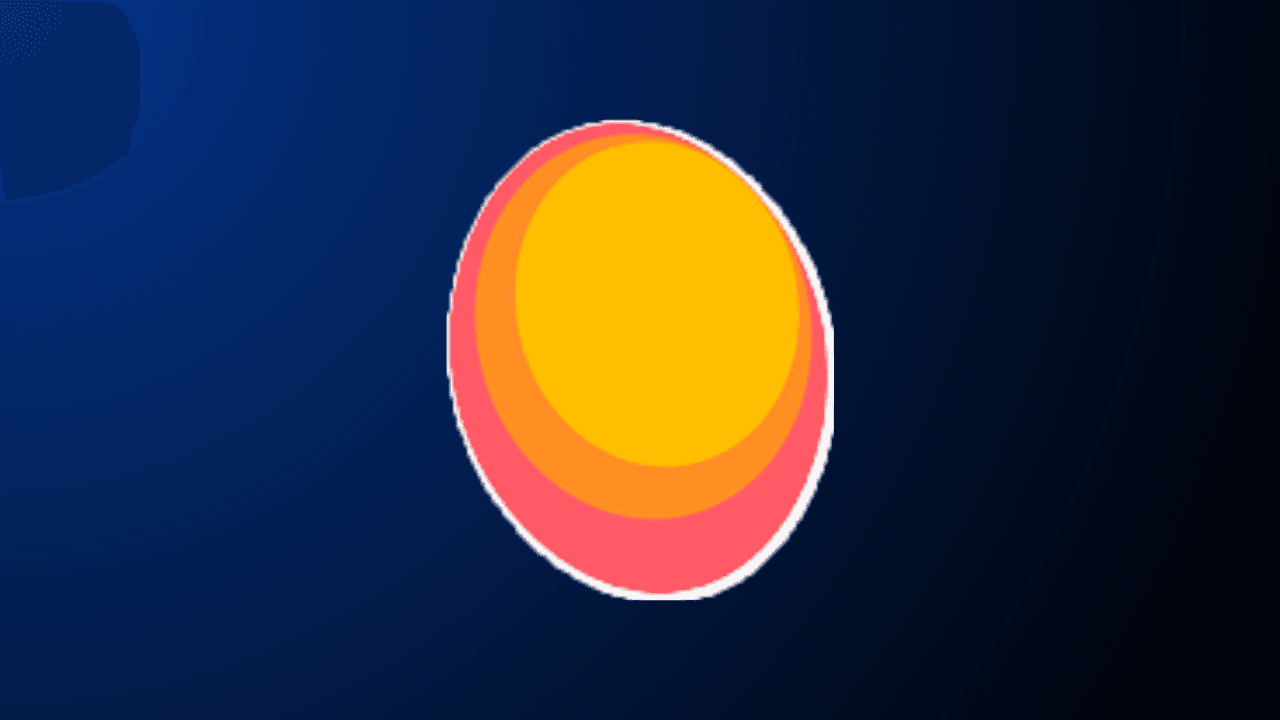 KWFinder review and tutorial 2023 [Efficient keyword research done right]

Unbeatable Software
May 14, 2023 at 6:38 PM
To get an honest KW finder review and tips to use it efficiently, keep reading. We discovered this tool a year ago when the project's inefficient and boring keyword research turned to the closure of work.
For building an online presence and ranking organically, optimized reader-friendly content is essential. An essential element to create it is a keyword research tool. Do you have one, and is it efficient? The market is flooded with tools but getting the right one is tough.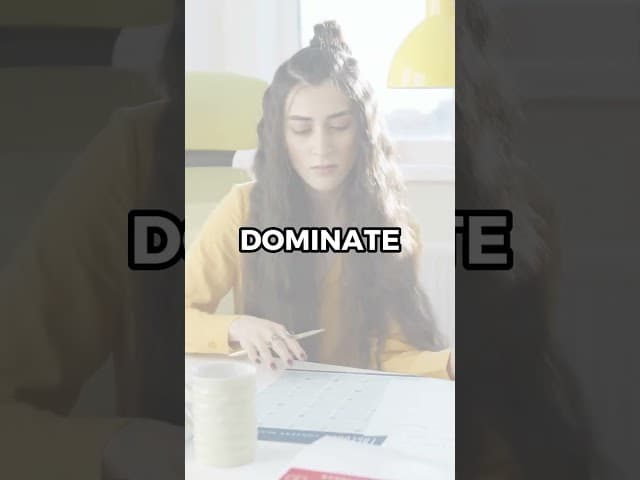 Let's have a good grasp of keyword research with this KWFinder review and tutorial.
What do I like about KWFinder?
An interactive and user-friendly interface
Accurate and authoritative keywords
Excellent customer service and regular updates
Easy to get started with efficient keyword research
Keyword SEO difficulty shows how easy it is to rank particular keywords
Detailed analysis of each keyword
You can find informational keywords with KWFinder
And even the commercial keywords
What I don't like
Limiting keyword research
The lower plan has got only 200 keywords on a lower plan
Sometimes you need to get more tools onboard as you start exhausting the tool and get the most out of it. Usually, it happens when you become an SEO Pro guy or a giant business
What is Mangools KWFinder Tool?
KWFinder is an efficient keyword research tool developed by Mangools. A seamless dashboard with innovative features and empowering suitable keyword research makes it the best for small businesses, bloggers, and online businesses.

Even we have exclusively used it for one of our sites to determine how powerful it is. Let's find out if this tool is efficient for you.
KWFinder review and tutorial: Finding Keywords
It is an innovative seamless dashboard as you get started with KW Research. Quite simpler than the Ahref or Semrush and gives only the most needed metrics.
#1 Seed Keywords Research
Like traditional keyword research entering a generic keyword generate tons of keyword ideas. A seed keyword is a generic keyword for which you want to get similar suggestions to rank.
You have got three more tabs to expand your long-tail keyword research. A brief overview for them is
Get Related Keywords:
It's the default option for every other keyword research tool. Getting suggestions and metrics related to the seed keyword typed in the search bar.
Try Autocomplete:
Getting all google searches in one place. For the keyword typed, you will receive all phrases and keywords that are frequent types on the google search engine. It makes the manual google search bar auto-suggestions search easier and more efficient.
Look At The Questions:
This tab is used to make content more user-friendly and informative; this option adds question prefixes to your keyword based on the search volume of question types for that seed keyword.
With it, two more filters that work best are language and location. We get more precise and accurate results by narrowing it down to language and countries.
#2 Analyzing and filtering search results
The next aspect is to analyze keywords and pick the right one. Here we have got some interesting metrics on the right side of each keyword.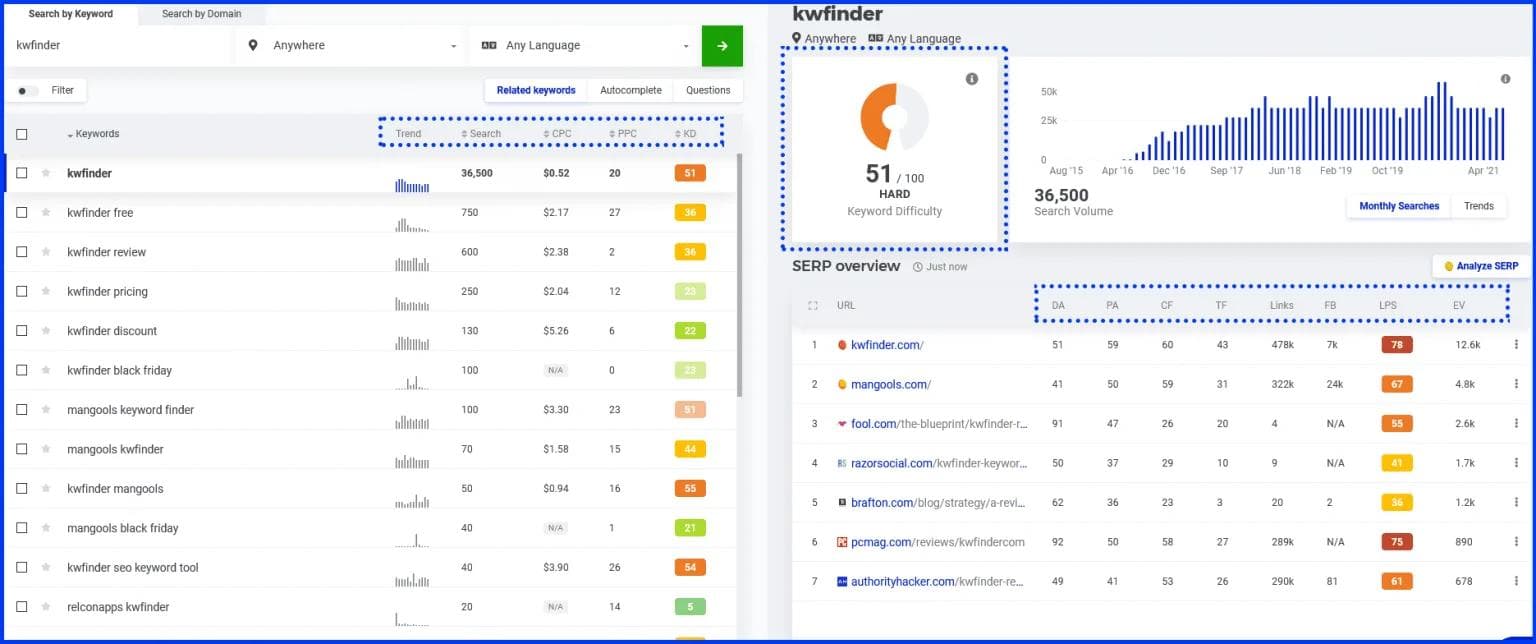 We have a keyword list and a general overview on the left-hand side.
For each keyword we click on, we get detailed insights on the right side to decide if we want to rank for this keyword on google.
We have got a complete overview of how to use the insights below.
For now, let's proceed to finalize the keywords.
#3 Analyzing competition
A more advanced insight is a manual SERP check.
For a beginner, keyword difficulty is the best decision-making insight, but SERP analysis works far better as we move to the advanced SEO level.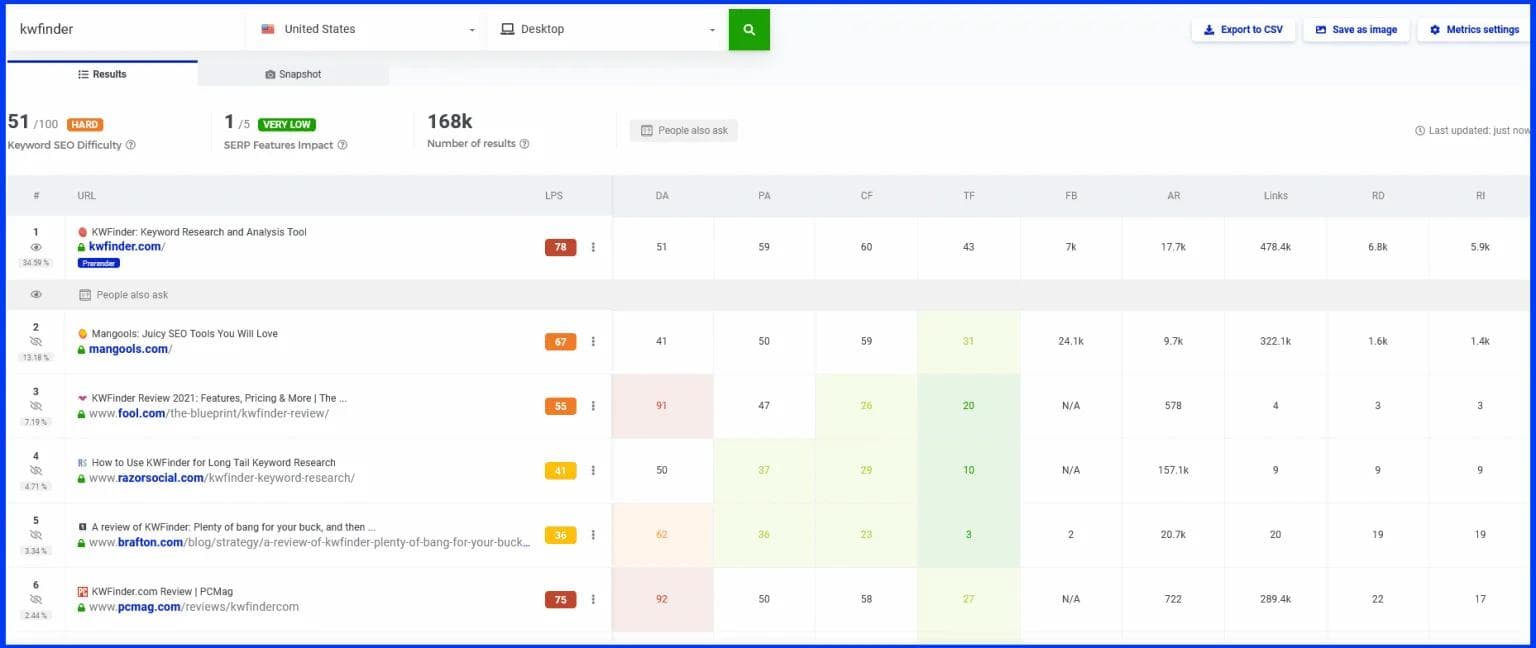 How to use KWFinder for keyword research efficiently?
Now let's move to hot waters and find the best practices to make the most out of KWFinder.
Here I am sharing the tips and tricks I have tested and found really helpful for using KW finder.
Usually, I start research with a specific goal, like finding the main keyword idea and then getting suggestions for keywords based on that idea.
Then analyze keywords and choose the one we can rank according to our strategy. For it, we use the following keyword research recipes.
Reverse Sourcing Competitor keywords
Always finding keywords with direct research doesn't work rightly. Let's say you want to rank with a strategy that will work quite fine. It helps to create seamless strategies for crafting better content and beating the competitors.

To get started, it's simple.
In the "Search by domain" option, simply enter a domain name. It can be the home page or even a specific web page URL.
This research play with the other filters and metrics discussed to get targeted competitor keywords.
Here you also get your competitor backlinks which is a plus for you to work on off-page SEO.
Multiple Seed Keyword search
With KWFinder, you are not limited to one generic search term. You can try using multiple keywords within the same search and get more narrowed results.
Most users enter only one keyword without realizing even this is possible. It's one of the best ways to get more similar and relevant keywords.
It is about thinking out of the box or trying new things when the normal stops are working. These tips save you worth time and make you master the tool.
Keyword Difficulty level
I love it most. You need a strategy for keywords. Here keyword difficulty level gives you the strategy. Just look at the keyword and score and ask if you can rank on this keyword. Monthly searches and trends come afterward.

A Secret Revealed
Let me tell you a secret recipe. Go with keywords that have less than 30 scores in the Keyword difficulty level. These keywords are the easiest keywords to rank on. The question is, what's the benefit of these low search volume keywords?
Have a look at the Search volume share for these keywords. It is high as fewer pages rank on these keywords.
Initially, with these keywords, you can rank more easily. Now as you are ranked and indexed on the google search engine now. Now you will also start ranking on other keywords too.
Looks a bit difficult, but simply start using it, and you will find out how easy it is. The only thing is to test or learn from others' experiences. I have share mine.
With it, you have the option to export the finalized data and with it import the data and analyze it.
Is KWFinder right for you?
In my experience, it is one of the best tools in the market for beginners and small business owners. Interface, accuracy, data, and features all make it stand out. Only this lets breakdown other common users of KWFinder making the most out of it:
Bloggers
Writers
Small businesses
Online startups
Advertiser and marketers
KWFinder Pricing
Let's discover how much the tool cost, but before that, I have got exciting news for you.
If you join KWFinder, you can get an exclusive 10 days trial to use the tool, do keyword research and then decide if you want to join it.
If you are interested in getting the offer, then sign up for the free trial and discover exciting keyword research features of KWFinder.
Plans and Pricing
Now you have got an exact idea of what the tool is all about and have signup to discover if it is really worth it so not let's have an overview of their plans and sort out which plan can work best for you.
The Basic package works best for starters, and well premium package is worth upgrading afterward. As for the agency, it's fine only when your business has exhausted the premium package of KWFinder.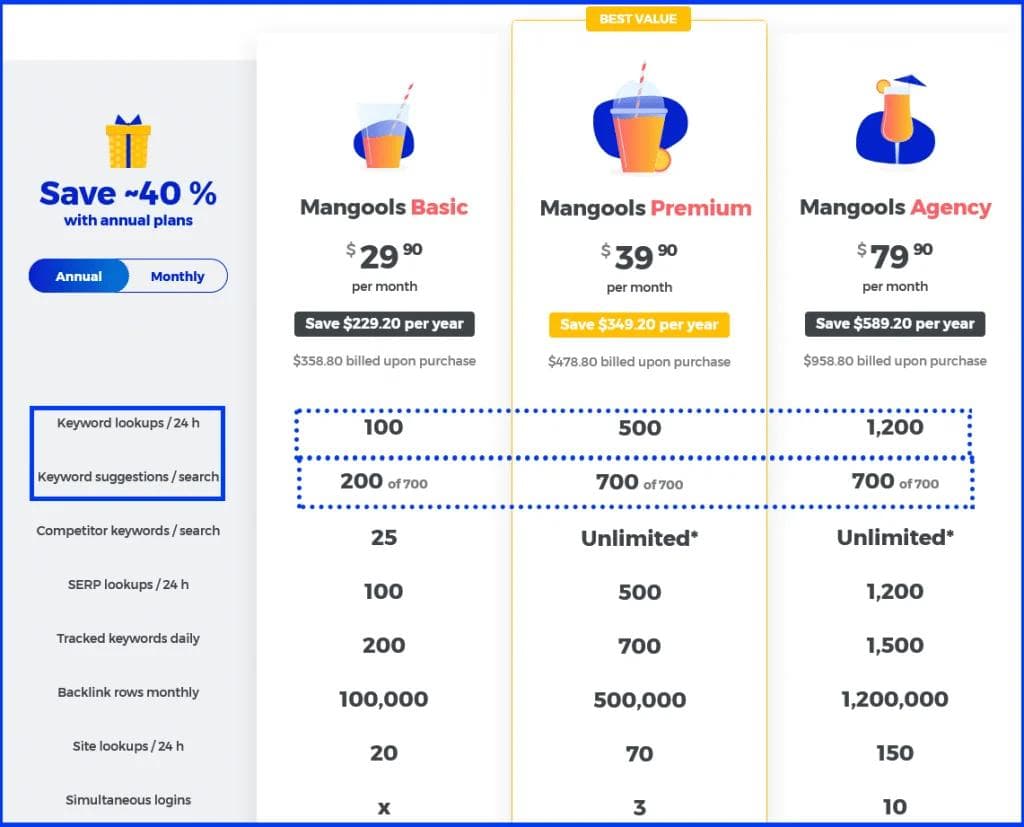 There are three packages offered by KWFinder, and when we compare them with all other tools in the industry, we can say it's the most competitive price offered when compared to the features it gives access to and the quality of service we receive from this tool.
With it, if we opt for an annual plan, then there is another 40% discount making it the most economical keyword research tool that does work best.
I have a special plan for you if you think tools are expensive. Get their monthly premium membership and exhaust the tool like crazy to get most of all out of it. Also, don't forget to download all your findings and analysis in the files before the trial burns out. And use SEOPressor plugin to do OnPage SEO while publishing your content 😀
Wrapping Up
KWFinder may have got a few drawbacks. Even this review hits the road, honestly. But fairly analyzing KWFinder does the potential work.
It is quite a good keyword tool for finding both normal keywords as well as long-tail keyword suggestions. Everything on the interface is easily accessible and clear.
From my experience, it is among the best keyword research tool, especially for beginners, freelancers, writers, and small businesses. In the comments section, slide in your experience and questions for KW Finder. Till then
Subscribe for
the latest updates