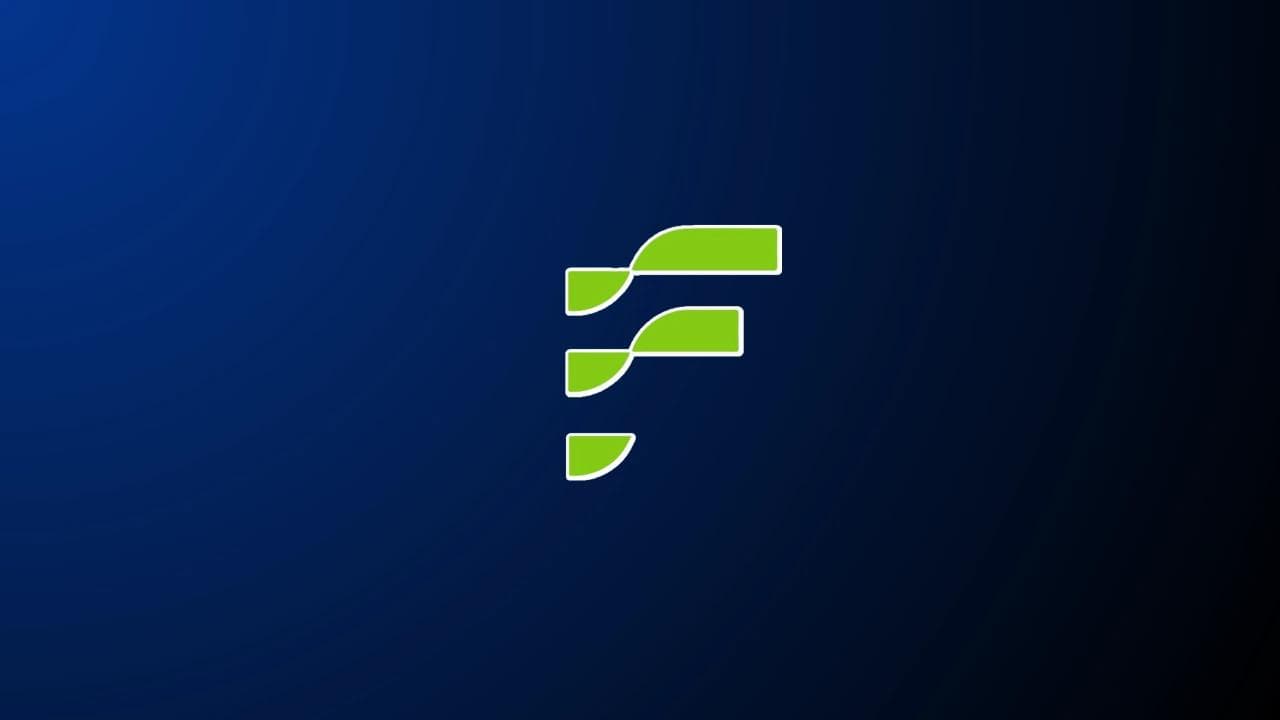 Transform Your Content with Flair.ai's AI-Powered Design

Unbeatable Software
April 12, 2023 at 9:53 AM
The sole objective of a product is to offer utility and, in turn, generate sales I mean $$$. 😀
And can you drive sales with a poorly driven marketing strategy?
Remember, people will buy what they will catch!
Yes, you have to showcase the view that will urge them to buy. What if you have the basic and rough photos of the product clicked by an unprofessional camera and cameraman? What's the solution?
Flair.ai's AI-powered design is the perfect solution for businesses that want to streamline content creation while maintaining a consistent brand identity. By leveraging the power of AI, Flair.ai's platform offers a wide range of design options tailored to your brand's specific style and preferences.
Get ready to create stunning social media posts, eye-catching infographics, or engaging email newsletters, Flair.ai's platform provides a simple, user-friendly interface that makes it easy to create high-quality branded content in minutes.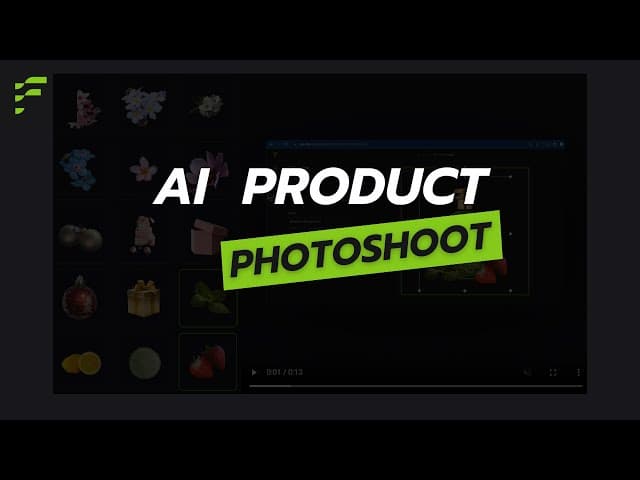 With various design templates and customization options available, you can create content that truly stands out from the competition.
Flair.ai's platform also offers advanced analytics and reporting tools, allowing you to measure the performance of your content and optimize your strategy for maximum impact.
You can transform your content creation process, enhance your brand's visual identity, and take your business to the next level.
5 Steps to transform your content with Flair.AI
It's so basic that everyone with a basic understanding can transform his content using Flair.ai.
Here is how:
#1. Sign up with your email address:
Foremost, to get started with Flair.ai, you will need to create an account by signing up with your email address.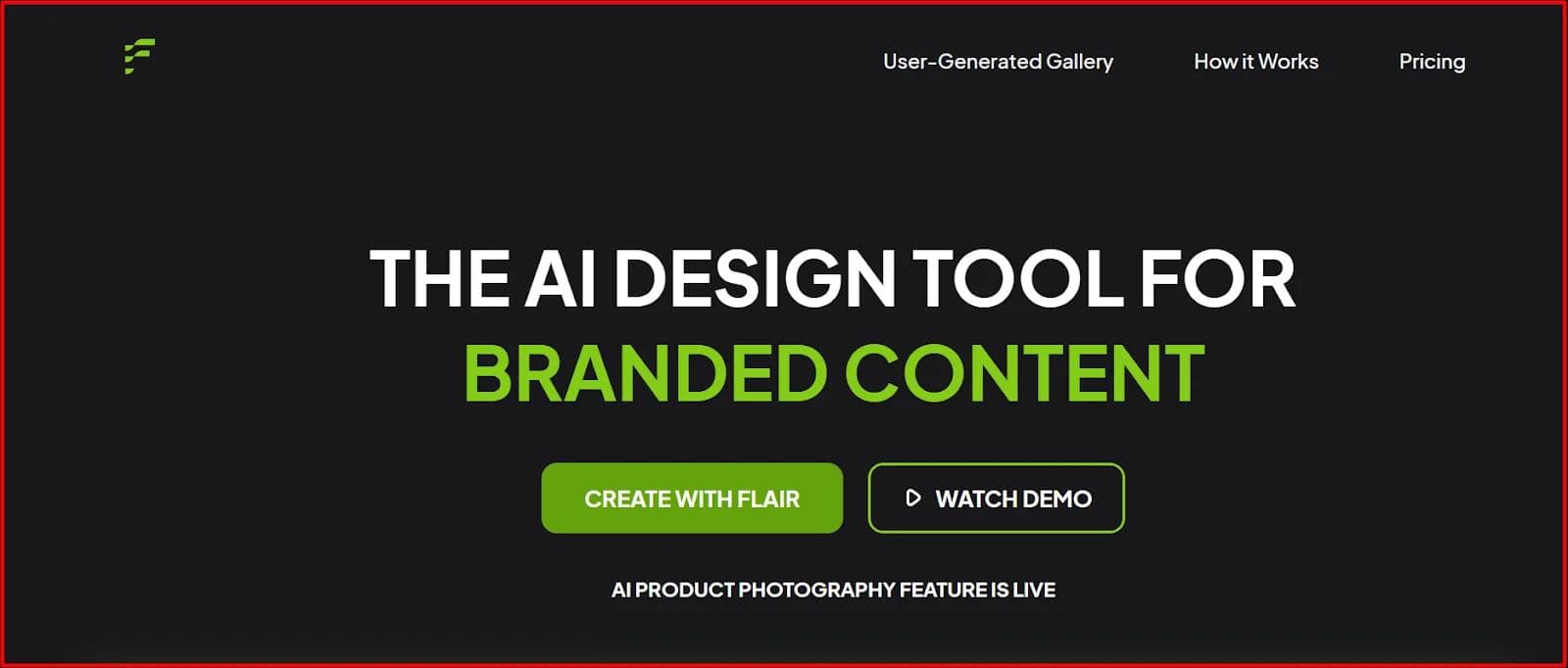 Once you have registered, you will be able to access the Flair.ai platform and start creating high-quality branded content.
#2. Click on Create New Project:
After you have signed up, the next step is to create a new project.
This involves providing some basic information about the type of content you wish to create, such as the format, target audience, and overall goal of the project.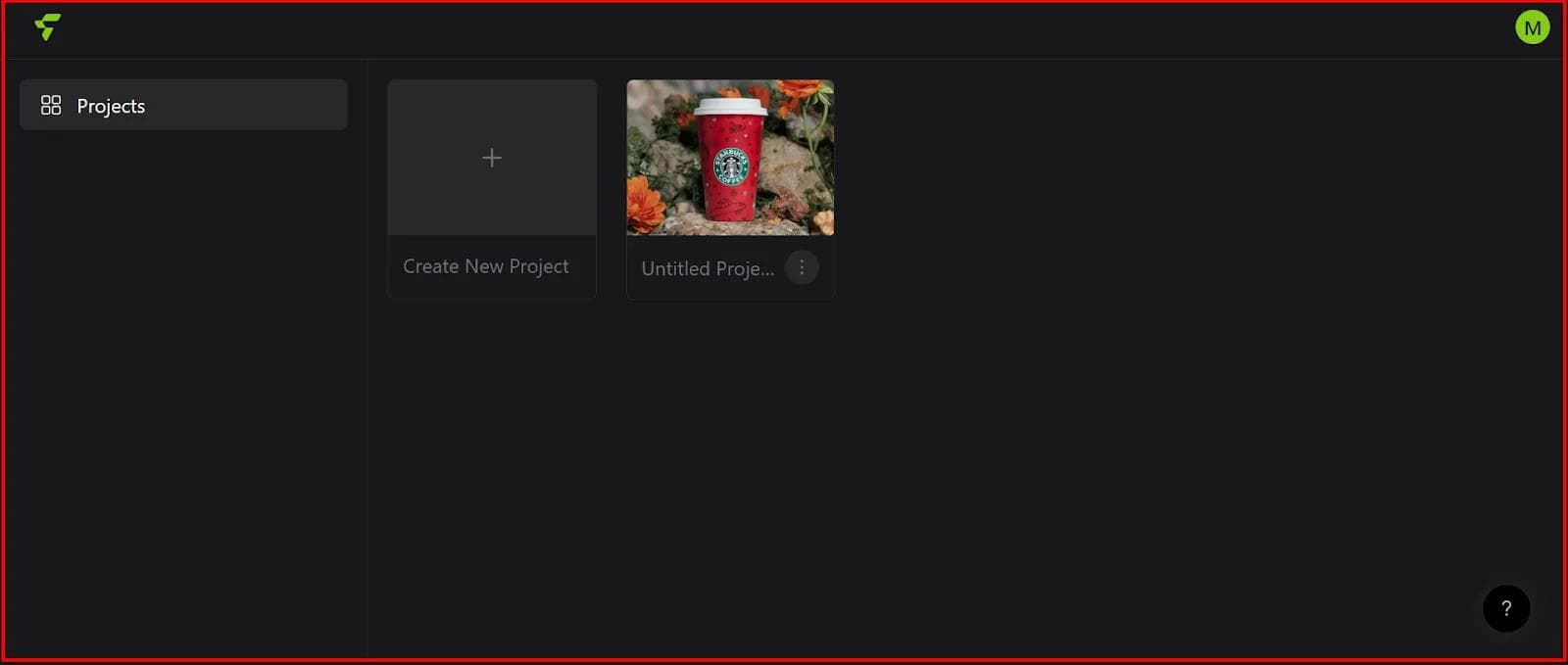 This information helps Flair.ai generate customized design templates that are tailored to your specific needs.
#3. Upload your Product:
Your new project has been created, the next step is to upload the product or image that you wish to use as the basis for your design. It could be a photo, graphic, or any other type of image that you want to incorporate into your content.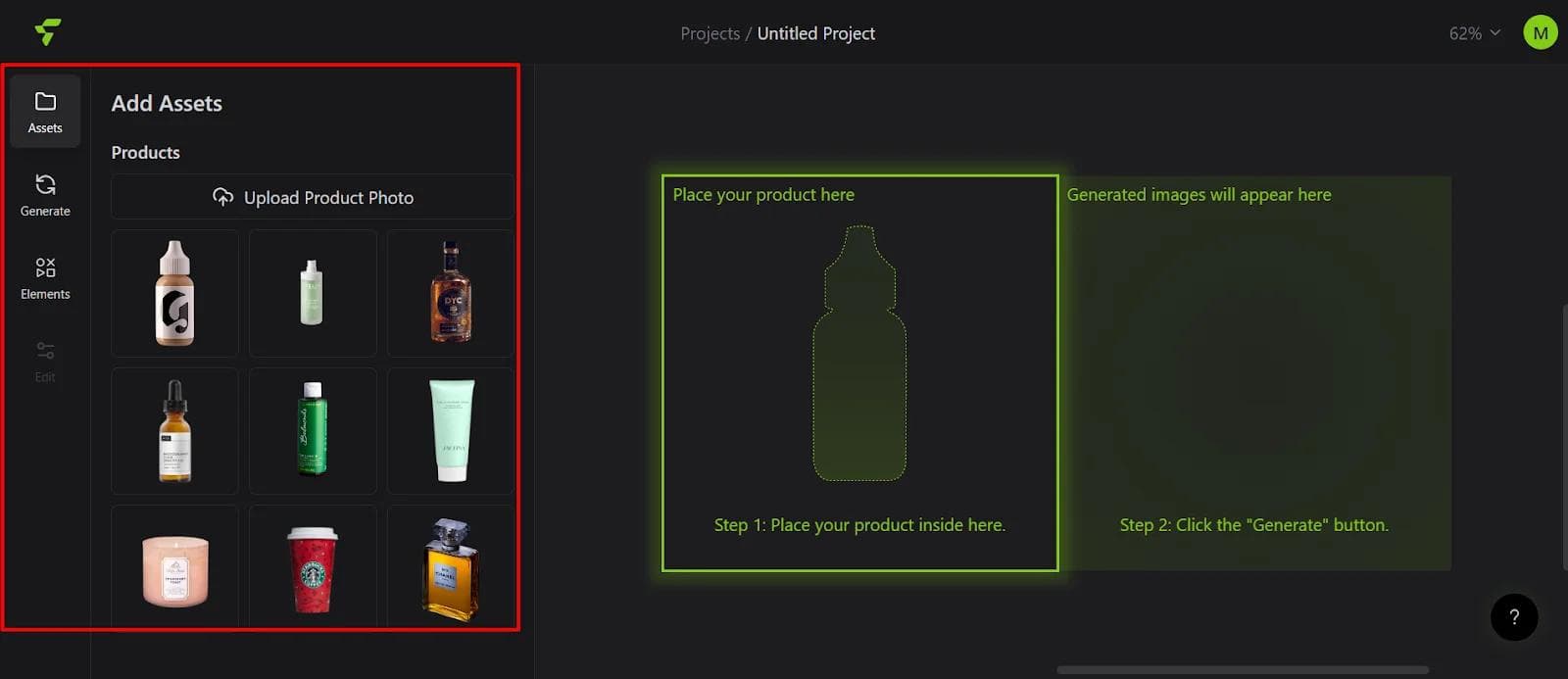 Flair.ai supports a wide range of image formats, including JPEG, PNG, and SVG.
#4. Select the Template:
After uploading your product, Flair.ai will generate a range of design templates that are customized to your specific needs. These templates are pre-designed with a range of fonts, colors, and other design elements that are specifically chosen to complement your brand identity.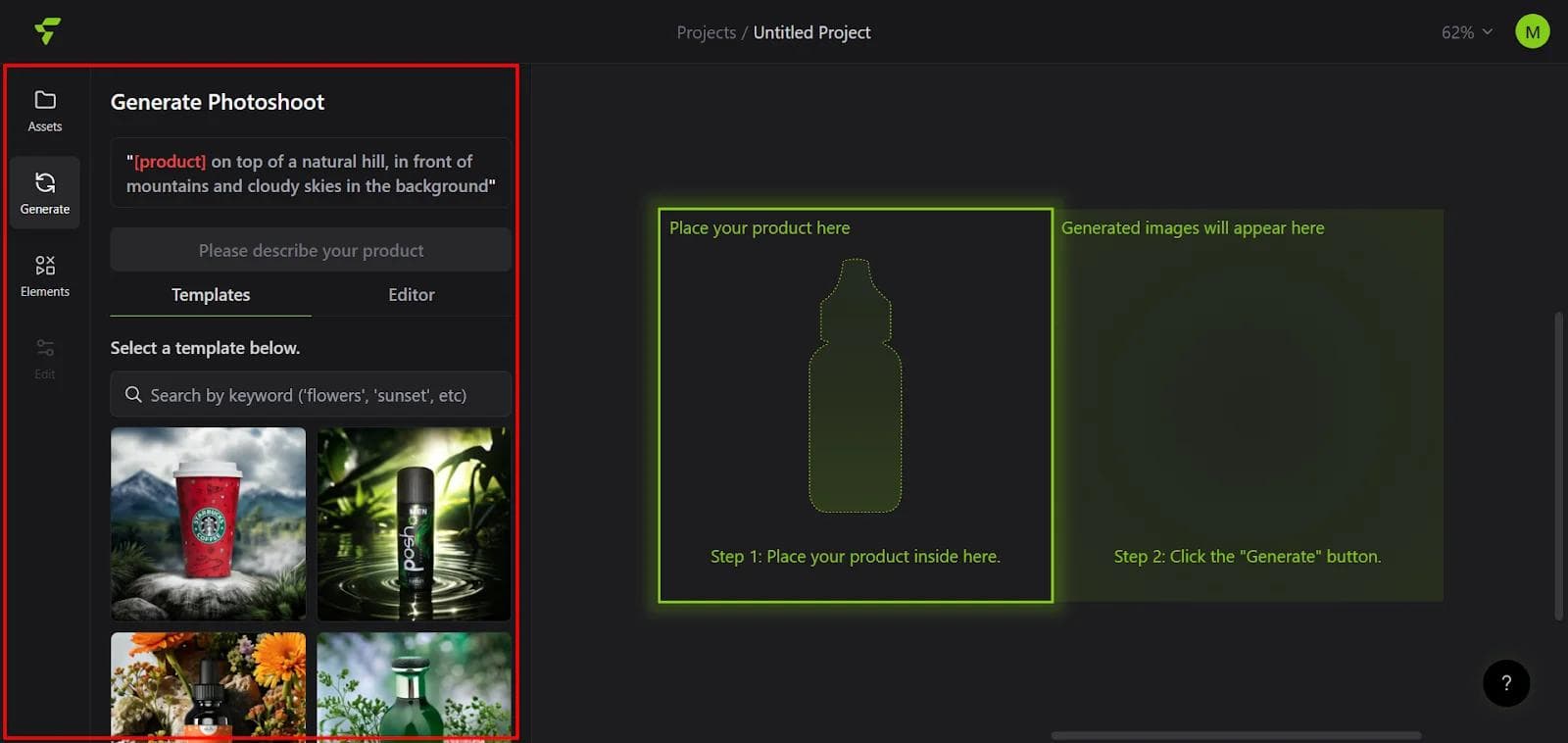 Flair.ai's AI algorithms analyze your brand's style guidelines and preferences to suggest the most appropriate design templates.
You can browse through the templates to find the one that best fits your needs. Once you've selected a template, you can customize it further by changing the colors, fonts, and other design elements to better align with your brand identity.
#5. Download the Image:
Once you have customized the design template to your liking, the final step is to download the completed image.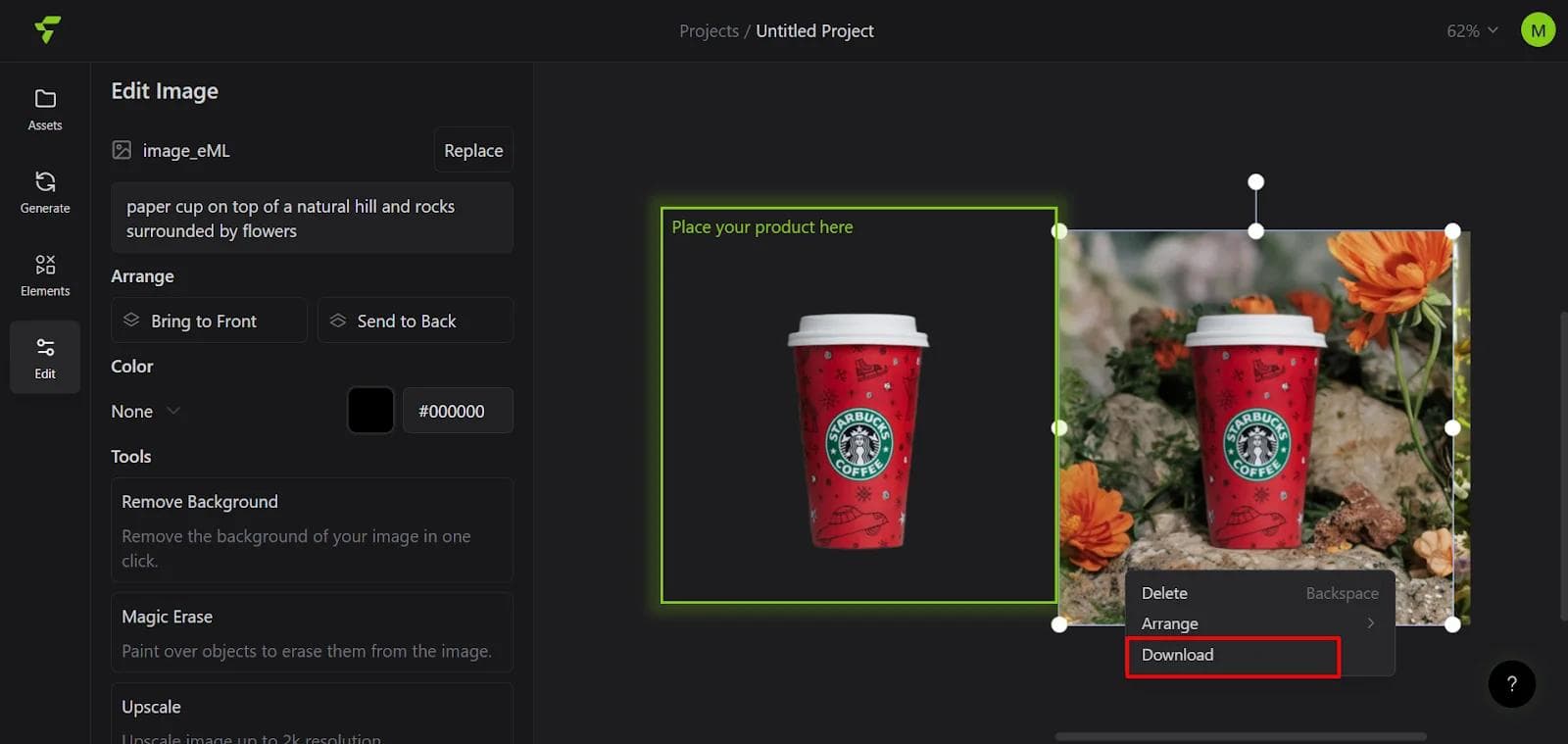 Flair.ai offers a range of download options, including high-resolution images, which can be easily integrated into your content creation workflow. You can download the image in different file formats, such as PNG, JPG, or SVG.
Flair.ai's platform also allows you to save and download design templates for future use, which can save time and streamline your content creation process.
Overall, Flair.ai's user-friendly platform makes it easy for businesses to create high-quality branded content that resonates with their target audience. With Flair.ai, you can save time, reduce costs, and enhance your brand identity with AI-powered design.
Flair.AI Perks to know
AI-Powered Design for Engaging Content
With Flair.ai's AI-powered design capabilities, you can transform your content that can be optimized for engagement and conversions. By analyzing user engagement data, Flair.ai's algorithms can suggest the most effective design and content elements include in your designs, helping you achieve the best possible results.
Pro Tip
Let me tell you a way to transform your content and create short-form videos using vidyo.ai. Yes, it is very easy to use and you can make multiple videos for different social media platforms with just a few clicks.
Simple and Affordable Pricing
Flair.ai's pricing plans are quite straightforward eliminating the need to pay hundreds of dollars to editors or make heavy software like Adobe Photoshop. I'll explain the flair.ai pricing plan below in detail.
Note that the free version is also available to use making it one to try first.
VideoBuilder for Professional-Grade Videos
Flair.ai's VideoBuilder tool allows businesses to create professional-grade videos with ease, using customizable templates and pre-built scenes. To get more ease of access and automation, you can try Ocoya.ai to publish your content 10x faster.
It can help you achieve engaging, structured video content without extensive video production expertise, allowing you to create high-quality videos that resonate with your audience.
Free Basic Plan for Trying It Out
If you're not sure if Flair.ai is right for your business, you can try it out for free with the Basic plan. You can access some of Flair.ai's design capabilities without any financial commitment, giving you a chance to see how the platform can work for you.
Flair's AI Pricing
Flair.ai's pricing setup is designed to be straightforward, with three plans to choose from:
Basic: This plan is completely free and allows users to access a wide range of features and functionalities.

With the Basic plan, you can create unlimited projects, access all design templates, and download images in various file formats.
This is a great option for individuals or small businesses who need basic design capabilities without any additional costs.

Professional: The Professional plan is available for a fee of $10 per month.

You can access additional features such as premium design templates, custom color palettes, and the ability to save and reuse designs.
The Professional plan is ideal for businesses that require more advanced design capabilities and greater customization options.

Custom: For businesses with more specific needs or requirements, Flair.ai also offers custom plans.
These plans are tailored to your specific needs and can include additional features such as dedicated customer support, custom design templates, and more.
To learn more about custom plans, you can contact Flair.ai's customer support team directly. Overall, Flair.ai's pricing setup is designed to be flexible and affordable, with options to suit businesses of all sizes and budgets.
Whether you're just starting or looking for advanced design capabilities, Flair.ai's pricing plans can help you transform your content with ease.
Final Thoughts
As we wrap up our discussion of Flair.ai, it's clear that this AI-powered design tool is a game-changer for businesses looking to create compelling, on-brand content.
With Flair.ai's innovative approach to design and user engagement data, you can be sure that your content will stand out from the crowd and connect with your audience in a meaningful way.
So why not take the first step toward transforming your content today? Sign up for Flair.ai's free Basic plan and start exploring the platform's powerful features. Who knows – you might just discover a whole new world of creative possibilities for your business!
Subscribe for
the latest updates