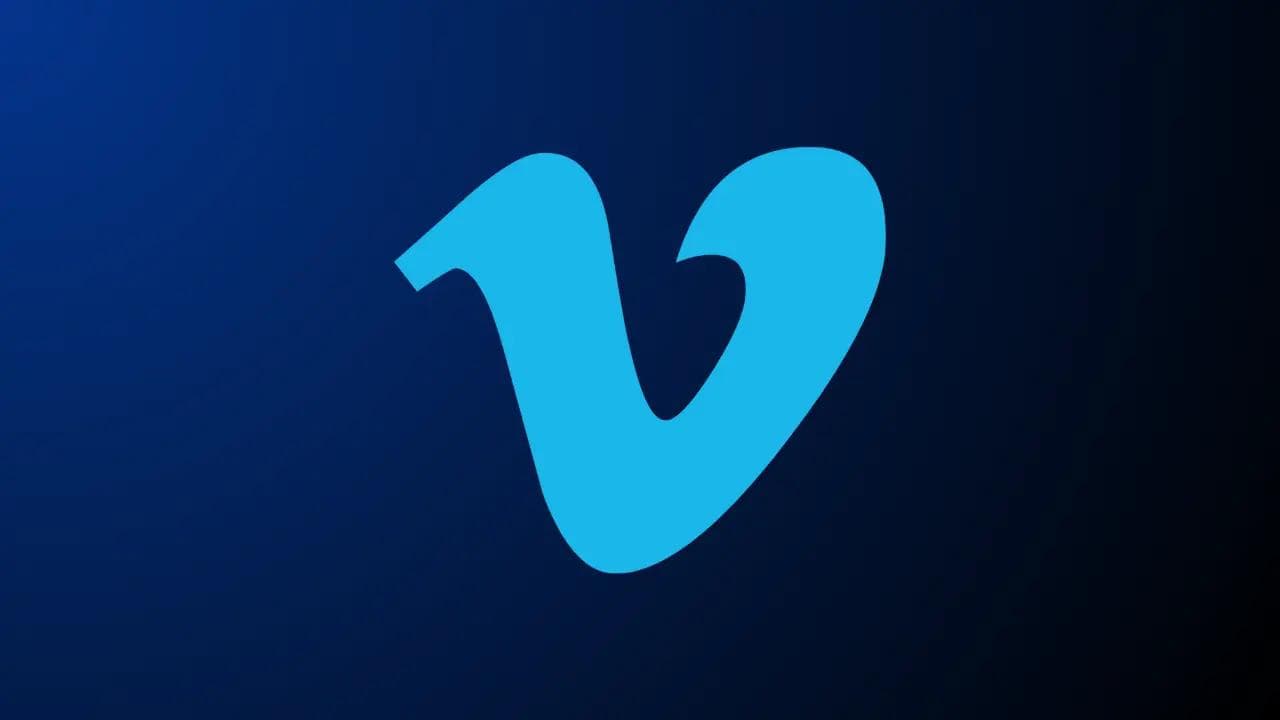 What Is Vimeo? How Does It Work And Compare with YouTube in 2023?

Unbeatable Software
February 28, 2023 at 6:48 PM
Vimeo, Vimeo, Vimeo!!! What Is Vimeo? How does it works and competes with YouTube?
The platform has become one of the most popular video hosting sites on the web thanks to its easy-to-use interface, high-quality videos, and a great community of dedicated users.
It is indeed a great alternative to the ubiquitous YouTube. Vimeo is ideal for anyone who wants to showcase their work and share it with others in an engaging, professional way.
Let's take a closer look at Vimeo and find out how it works, how it compares to YouTube, and why so many people love using it.
What Is Vimeo?
Vimeo platform is a video hosting platform launched in 2004 as an alternative to YouTube. It prides itself on having high-quality videos and a community of dedicated users who support each other's work. Vimeo professional videos perform better as they are of high quality however for less audience.
Like YouTube, Vimeo allows you to upload and share your videos with others and discover and watch videos created by others.
Vimeo also offers a variety of tools for managing, viewing, and promoting your videos and offering software as a service.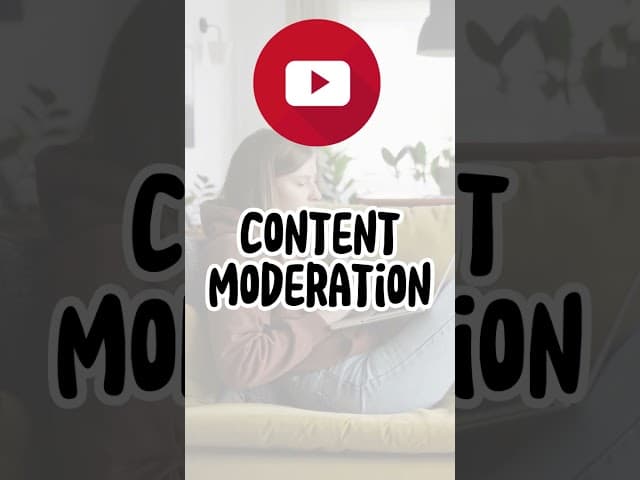 What is Vimeo's purpose?
Vimeo has strived to provide filmmakers and film lovers with an easier way of discovering quality videos, connecting with other creators, and learning new techniques from the community.
By providing a platform for hosting and uploading videos, Vimeo allows users to easily control who can view their content by granting access rights or restricting them.
Subscriptions on the service also help provide unlimited bandwidth and unlimited access for active members and ensure that all video content creators share videos smoothly and enjoy an excellent analytics dashboard.
In short, Vimeo's purpose is to offer users an accessible gathering place to showcase their work while discovering the best of all things visual.
How Does Vimeo Work?
Vimeo is incredibly user-friendly, making it simple to upload videos and start sharing them with others.
The first step is creating an account on the platform. Once you register, you can begin uploading your content.
You can choose from several different membership levels – starter, Standard, Advanced, and enterprise – offering various features and benefits such as unlimited storage space and analytics tools.
Once your video is uploaded to Vimeo, you can share it in various ways. You can post links directly on social media channels such as Facebook or Twitter or embed the video into an article or website using the HTML code provided by Vimeo.
This gives viewers easy access to your content while keeping them within the context of whatever platform they're viewing it on.
Additionally, if desired, you can choose who has access to watch your videos by enabling password protection or other security measures like IP address restriction.
How to upload a video to Vimeo?
The first step to uploading your video to Vimeo is creating an account on the platform. Once you've signed up, log in to your Vimeo account and click on the "Upload" button.
Next, you'll be prompted to select the file you want to upload from your computer. Vimeo supports a wide range of video formats, including MP4, MOV, AVI, MKV, and WMV, so you shouldn't have trouble uploading your content to Vimeo.
Once your video has been uploaded, you'll be able to manage your Vimeo account to share your video with others, embed it into articles or websites, and more.
Best practices for using Vimeo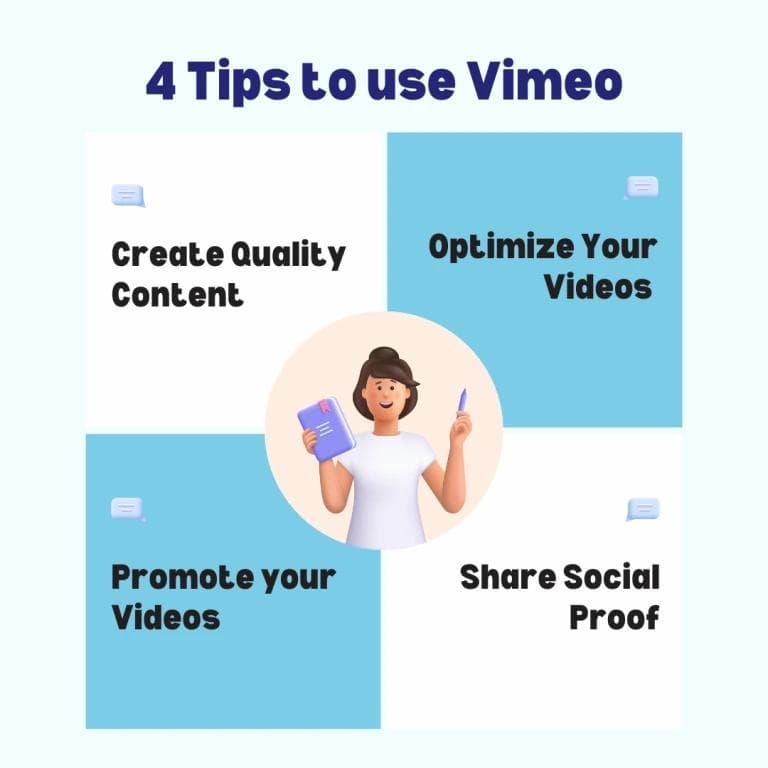 Create Quality Content
Before you start uploading videos to Vimeo, you must ensure they are high quality. This means creating content that is interesting, unique, and visually appealing.
If your content isn't up-to-par with other videos on the platform, users will be less likely to watch and share it. So take the time to create something that stands out just like we have explained in this Adobe Premier Pro Guide.
Optimize Your Videos
Videos can be optimized with titles, descriptions, tags, and thumbnails to make them easier for viewers to find on Vimeo's search engine. You should also include links to your website in the description or annotations in the video itself.
Viewers can easily click through and learn more about your business. Additionally, you should use keywords in your titles and descriptions to show up when people search for related topics on Vimeo.
Promote your Videos
Once you have created quality content and optimized it for search engines, it's time to start promoting your videos! You can do this using social media platforms such as Twitter or Facebook.
Additionally, you can use YouTube Ads or Google Adwords campaigns to reach an even larger audience. Promoting your videos will ensure more people see them and drive more traffic to your website or blog!
How can brands use Vimeo?
Whether you're a brand or an individual, Vimeo can help you reach a wider audience and boost your visibility online.
Use Effective Channels
In today's digital age, brands must use the most effective channels to reach their audience. Vimeo is one of the latest social media platforms to become a favourite with many companies and influencers. There are numerous ways that businesses can engage with their customers using video-sharing sites.
For example, they can showcase new products or services via video tutorials, providing potential customers with accessible information about what they offer.
Share Customer Testimonials
Brands can also use Vimeo to share customer testimonials and reviews, creating a more personal connection with consumers.
Live Streaming Networking Events
Additionally, webinars and live streaming networking events are another great way for brands to take advantage of Vimeo to increase engagement and boost visibility online.
With advanced tools, streaming capabilities, and an engaged community of content creators and fans, Vimeo is the perfect platform for anyone looking to share their videos online.
So why not start using Vimeo today and see what it can do for your brand?
How to Become a Vimeo member?
1. Go to Vimeo.com and click on the "Sign up" button in the top right corner of the page.
2. Enter your email address, username, and password, then click on the "Sign up" button.
3. You will then be taken to Vimeo's member dashboard, where you can create your profile and explore the platform.
4. To start uploading videos, you will need to select a membership plan. Vimeo offers free and paid plans with different access levels, storage space, and features.
5. Once you've chosen a plan, you can start uploading and sharing your videos on Vimeo. Click on the "Upload" button at the top of the Vimeo homepage, select your video files, and follow the prompts to publish your videos.
Vimeo Pricing
As for Vimeo pricing, Vimeo is a video-sharing website where you can all at once be the Vimeo maker and collector of your own Vimeo Vimeo.
Vimeo offers several membership plans, starting from the $9 starter package and going up to the $65 Advanced Package.
Whether you're a Vimeo beginner or an experienced user, Vimeo has something to offer for every Vimeo user. Some of Vimeo's key features include:
Unlimited video uploads and 5 GB storage space
HD and 4K playback options
Advanced video tools and customization options
Vimeo community and forums for Vimeo creators of all levels to connect, share tips, and collaborate
What do I get for my money with Vimeo?
If you're looking to take your Vimeo game to the next level, Vimeo has a range of advanced features and tools that can help you achieve your Vimeo goals.
Which is better: Vimeo or YouTube?
There is no definitive answer to this question, as Vimeo and YouTube are two very different video-sharing platforms with advantages and limitations.
Vimeo is known for its high-quality video streaming and options, while YouTube is more popular due to its massive user base and extensive content library.
Ultimately, the choice between Vimeo and YouTube will depend on your specific Vimeo needs and goals.
Let's understand the key differences between Vimeo and YouTube, so you can decide which platform is right for you.
Key Differences Between Vimeo & YouTube
Vimeo offers better video quality and streaming options, while YouTube has a larger content library and user base.
Vimeo is more focused on creators and content, while YouTube is more geared towards Vimeo users looking to share their videos for entertainment or business purposes.
Vimeo has more advanced video tools and customization options, while YouTube is better known for its user- interface and intuitive platform.
Different upload requirements and restrictions may also impact your decision between Vimeo and YouTube. Ultimately, the choice between Vimeo and YouTube will depend on your specific Vimeo needs and goals.
Vimeo videos don't have ads, while YouTube is known for its extensive ad inventory. However, Vimeo also requires paid Vimeo memberships or offers Pro plans to access some.
Which one should you pick?
Truth can be bitter, but you have to drink it up.
Youtube is a good pick if you're looking for a Video platform with a large user base and an extensive content library.
FAQS
What is Vimeo OTT?
Vimeo OTT is a platform that enables content owners to distribute and monetize their videos directly to viewers. It offers a customizable video player, an intuitive interface, private link sharing, and the ability to track viewer engagement and subscriptions.
In addition, Vimeo OTT provides publishers with tools to create a branded experience for their audience.
Is Vimeo free to use?
Vimeo offers four subscription plans: Vimeo Plus, PRO, Vimeo Business, and Vimeo Premium. No free Vimeo membership is available. It's not completely free, and Vimeo pricing starts at a small fee of $9 per month. However, Vimeo offers a free 7-day trial for Vimeo Plus, PRO, and Vimeo Premium.
What are the disadvantages of Vimeo?
One potential disadvantage of Vimeo is that it does not have the same user base and content library as platforms like YouTube. Vimeo also has more advanced video tools and customization options, which may make it more difficult for Vimeo beginners.
Additionally, Vimeo charges a monthly membership fee, which means that Vimeo users will need to pay a fee to access the platform and its features.
Can Vimeo be trusted?
At this point, Vimeo can be trusted as a video-sharing platform. With its focus on content creators, Vimeo has become a popular choice among Vimeo creators and users.
Do people make money on Vimeo?
Yes, Vimeo users can make money on Vimeo through several different methods. Some Vimeo creators earn money by monetizing their videos with Vimeo On Demand, a Vimeo subscription service that enables users to rent or buy videos.
Other Vimeo creators earn money by partnering with brands and Vimeo VOD sales. Vimeo also offers Vimeo PRO memberships, which give Vimeo creators access to VOD sales and other premium tools.
Final Thoughts: Worth it or not?
After reading this post, you should have a solid understanding of what Vimeo is and whether or not it's worth paying for.
Overall, it's a great platform with awesome features that can help take your video projects to the next level.
However, it may not be necessary or worth the cost if you don't need all the bells and whistles that come along with a paid subscription. Thanks for reading, and make sure to leave your thoughts in the comments below!
Subscribe for
the latest updates