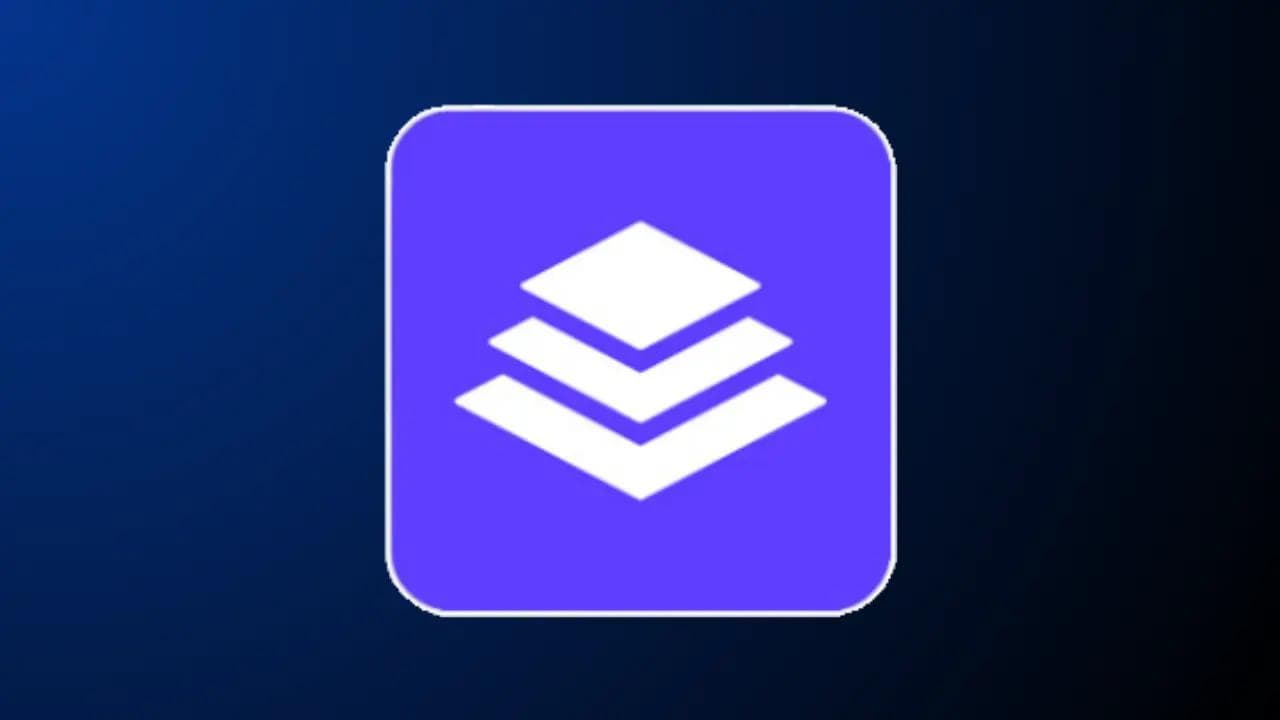 LeadPages Pros and Cons: Is it worth it in 2023? [Reviews & Tools]

Unbeatable Software
June 14, 2023 at 1:01 AM
Leadpages claims "turn clicks into visitors." But is it worth your time? Let's discuss leadpages pros and cons and review their builder tools.
We will also see if this multi-purpose tool can increase business leads and unlock growth.
Leadpages pros and cons in 2023
Think of Leadpages as a powerful marketing tool to boost website traffic & convert leads.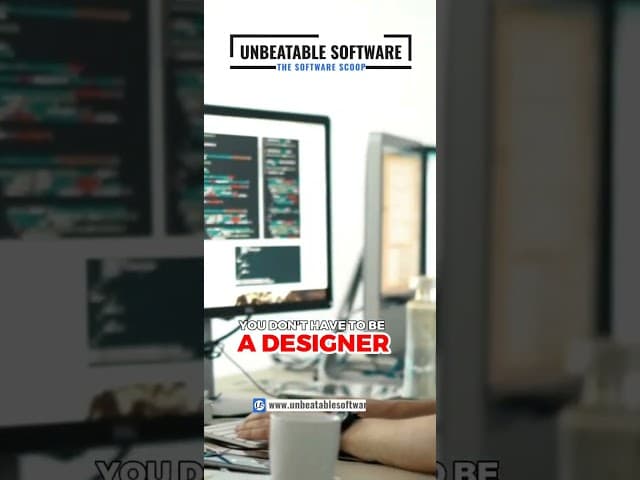 Pros
A click away, tech customer support
Operate on Google Cloud services, so their Uptime is almost all time.
Offer perfect user experience with fast and optimized leading pages
An easy and supportive drag-drop landing page builder
No extra or hidden charges
Easy to operate the system for digital products delivery upon purchase or subscription purchased
Offers custom AB testing, guidance, and optimized templates that mostly result in increasing conversions
No technical experience and integration with a variety of marketing platforms
Cons
User Interface: Although it is easy to operate and interactive but sometimes frustrating, too, as you learn most of it. We always need new things to learn and take on board.
It is expensive: but custom tools are mostly expensive
Bugs: Sometimes, there are bugs while developing and finalizing pages. In that case, you have to leave the table for some time to get rid of bugs
Less flexibility: As you are in growth mode and convert into a bigger giant, you will find Leadpages less flexible if you are always in creative mode and trying new things to test results.
What is Leadpages good for?
With Leadpages, you can quickly create landing pages and web pages that capture your audience's attention and drive more conversions. Let's look at some benefits of using Leadpages for your business.
Leadpages Simplifies Web Page Creation
When you create landing pages from scratch, it can be time-consuming and difficult. With Leadpages drag and drop functionalities, creating effective web pages is fast and easy.
Their drag and drop editor helps you easily customize pre-existing templates or create your own from scratch.
Plus, each template is optimized for mobile devices to ensure that your pages look great no matter where they are viewed from.
Integration With Other Services
Leadpages integrates with many popular services such as Mailchimp, Constant Contact, Salesforce, Facebook Ads, Google Analytics, Zapier, PayPal, Stripe, and many more.
This integration allows you to easily integrate these services into your lead generation process to collect leads more effectively and nurture them throughout their buyer journey.
A/B Testing Capabilities
But Leadpages isn't just about creating pages—it's about growing your business too. Their advanced A/B testing capabilities allow you to test different versions of your page and measure how well they perform against one another.
This helps you understand what works best for your audience so you can optimize your campaigns for maximum conversions. And if you're looking to really scale up your efforts, Leadpages offers powerful automation tools.
They let you trigger emails & other actions based on visitor behavior or lead data in real-time. It allows you to nurture leads automatically while freeing time to focus on other tasks.
Leadpages reviews and user experience
While stacking user reviews, lead pages have been positive and helpful for most businesses.
Especially the small startups and businesses struggling to grow and generate leads or fresh start-ups with super ideas. Let's find what users are actually saying about the Leadpages: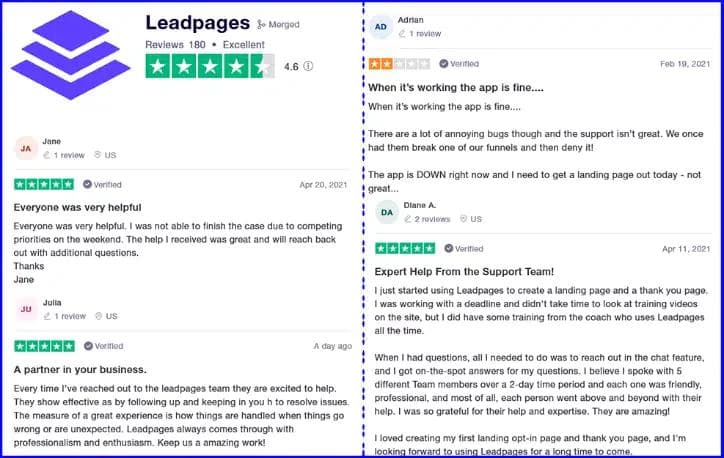 Like every other business tool, it has some limitations, but the positive customer experience makes it worth trying. It has mostly positive reviews, especially for building lead pages and email lists.
But Is Leadpages worth it?
Let's start by reviewing its features.
Lead Pages Features:
A/B Testing
Form Builder
Real-Time Editing
Customizable Templates
Landing Pages and Web Forms
Reporting and Analytics
Data Import and Export
Online Booking Tools
Responsive
Drag and Drop
Pre-Built Templates
SEO Management
Jumping On Leadpages Cost, Pricing, and Plans
Lead Pages have pricing plans and features for the business of every scale. It offers three plans:
Standard: it's especially for new businesses or fresh start-ups
Pro: This plan is for a business that has already launched and is in growing mode or struggling to grow
Advanced: The plan is especially for agencies.
Unfortunately, Lead Pages don't have any specific plan for big businesses or enterprises because it mainly aims at fresh and new startups or businesses in growing mode.
Here I have drawn features and tools you receive with the package you subscribe to. Also, Lead Pages allows you to pay on a monthly basis. And it offers discounts on annual and 2-year payment plans.
Lead Pages Builder Tools:
Conversion Tool
Lead Pages Conversion Tools or, in simple words, pop-ups, alert bars, trigger links, and opt-in text can be added to your website that can generate leads and conversions.
These can also be used for sign-ups and building email lists.
This conversion tool can also be an alternative to OptinMonster and a similar online tool, as you can add them to your already-built WordPress website.
Website Builder Tool
You don't need any technical knowledge to get started. Lead Pages offers 2 tools to build high-converting landing pages.
One is a standard website builder tool, and the other is a drag-and-drop tool. With this tool, you can build and design your website similarly to Wix, Squarespace, and similar tools.
Another benefit is creating and designing your website and testing your business idea with the Lead Pages Website builder tool. You can use leadpages software in full website creation mode to generate leads, sales, and conversions.
Lead Meter Optimizing Tool
Lead Meter Optimizing Tool, as the name says it's your page optimization tool, but what makes it different is that it allows real-time optimization, which gives a live rating of the pages on which you are working.
The secret is as you are making changes on your web page Lead Meter will update you in real-time i.e. changing heading size, color, and so on. You can increase your conversion rate with this tool.
Lead Meter compares your page with thousands of pages on its database and gives you a rating based on the comparison. With the adjustment, you can create a page already giving great results.
Lead Pages Split Testing Reporting Tool
After launching your web page, you can test and customize your designs using your website visitor's data. With Lead page reporting tools, you can see analytics and analyze how well your web page performs and which customizations you need to make.
The lead pages split testing tool allows you to create multiple variations of your landing pages and show these variations to a specific percentage of your visitors. This way, you can know which variation is performing well and generating leads.
You only need to create different variations of your web page, and lead pages will manage the rest for you.
Is Leadpages good for SEO?
The short answer is yes. Leadpages provides many essential features for good SEO, including page titles, meta descriptions, keywords, image tags, and more.
When setting up each page on Leadpages, you can add these elements and other features like custom URL structures and canonical tags.
These features can help boost your rankings in search engines by ensuring that your pages are properly indexed and ranked according to their content relevance.
Finally, Which is better, Leadpages vs ClickFunnels?
The biggest difference between these two platforms is their purpose:
Leadpages landing page builder is designed for creating single web pages such as landing pages or opt-in forms while
Clickfunnels allows users to build entire sales funnels from start to finish.
Ultimately, LeadPages and ClickFunnels offer great features to help businesses create powerful digital marketing campaigns. However, depending on your specific needs, there will likely be one platform that fits better than the other. (Here's all to check ClickFunnels)
In Summary
If you are looking to build a new landing page that sells crazy and don't want to get into the technical work, lead pages can be a good option. 
For our small startups, it works fine, and we still use it today. Especially their curated landing page templates to collect leads and turn clicks into customers are fascinating. For more complex and growing businesses, you can try other sales funnels.
Subscribe for
the latest updates