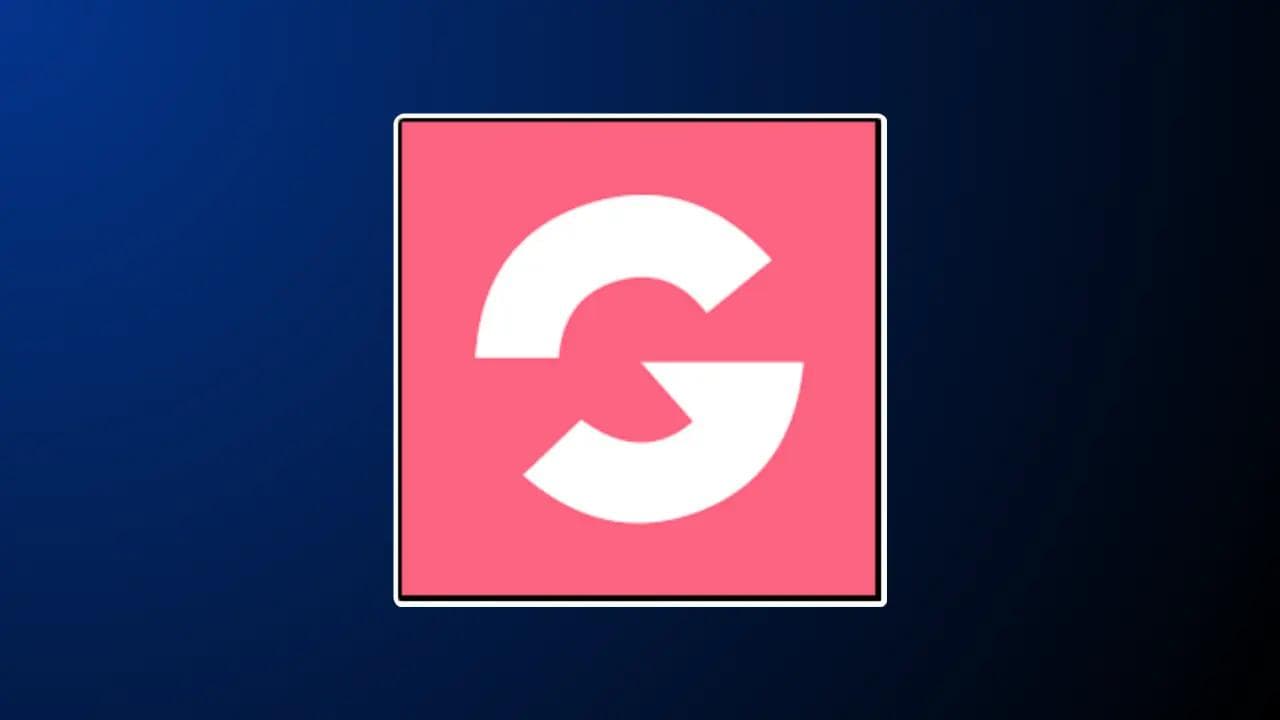 Is GrooveFunnels any good in 2023? [My Review of using Groove]

Unbeatable Software
May 15, 2023 at 3:01 PM
Is GrooveFunnels any good? How shall existing subscribers use GrooveFunnels?
As the years go by, digital marketing becomes more intricate and complex. And businesses must stay ahead of the curve to maximize their success.
This review will share the real GrooveFunnels user experience and help you decide if it's worth it.
Finally, we will look at the GrooveFunnels competitors. Jumping into the nitty gritty of Groove 😀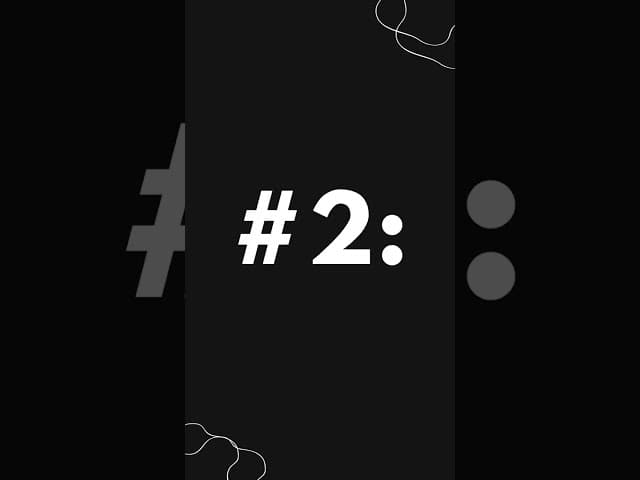 What is GrooveFunnels?
In simple words, it's a sale funnel-building application.
Some affiliate marketers endorse it for all levels of marketing.
On the flip side, others call it mere hype.
But GrooveFunnels is an all-in-one digital platform allowing entrepreneurs to create, promote and sell digital and physical products online.
GrooveFunnels makes it easy for businesses of any size to establish a powerful online presence. It incorporates everything like
Website creation and hosting
Sales funnel building
Webinar hosting
Manage Membership sites
Created with marketers in mind, GrooveFunnels offers sharp, comprehensive, and success-driven functionality to assist businesses in achieving maximum online store success!
Does Groove funnels work?
The sales funnel software competes with Kartra, BuilderAll, ClickFunnels, and Kajabi. It;s goal is to sell a service/product or build leads through email lists.
First of all, it has a simple user interface. The makers of the product have resolved a ton of complexities that you find in other marketing applications. So, that's a big plus for entrepreneurs just starting.
Further, the software includes easy-to-use features to make sale funnels or build websites. You don't need any technical knowledge to use this sophisticated application.
Even building your email list is a breeze. Just follow the editor, make suitable changes, and add images. Within moments, you can create a new funnel for your desired purpose.
Such simplicity intrigues and helps even newbie businesses. Established businesses also find the application useful.
They can use their knowledge to make high-end, more complicated sale funnels and email lists. No matter the level of experience you possess, GrooveFunnels works to some extent.
Anyone who intends to sell eBooks, creates a monthly membership site or sells online courses can use this platform to streamline the marketing process. It is also useful for those looking to promote their coaching and consulting skills.
If you have a product to sell, GrooveFunnels can streamline your sale funnels centered on your marketing goals.
Who is behind Groove funnels?
GrooveFunnels is the brainchild of a revolutionary duo:
CEO Mike Filsaime
CTO John Cornetta.
Combining their vast knowledge and industry experience, Mike and John set out to create a platform to change the face of e-commerce marketing.
Together Mike Filsaime and his team are transforming how business owners generate leads, build customer relationships, increase engagement, and secure results.
Exploring Features: Is GrooveFunnels any good?
At this point, you know a bit about the platform. Now, you'd like to get familiar with the perks before making your decision. Here are the Groovefunnel features and highlights: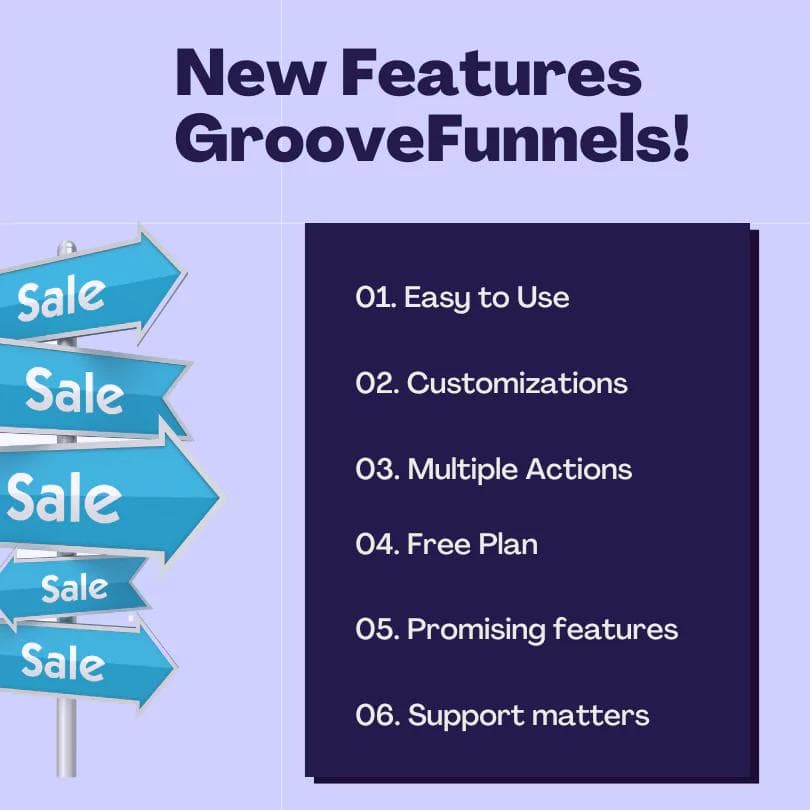 Ease of Usage
The application doesn't require you to use any codes to get started.
Even folks with elementary computer knowledge can use the application for their intended purposes. Just fire up the editor for building sale funnels.
Within minutes, you could finish the process for further actions.
Customization
The tool also includes customization options. For example, you can change the appearance of the text and modify images and the background.
The whole legwork takes a couple of minutes.
You could even compare two similar pages to make the best choice. The options are varied and depend on your specific needs.
Multiple Options
Some sales funnel builder target a particular area. For instance, you'll find automated marketing tools for lead generation only.
Then a few tools serve sale funnels while GrooveFunnels offers many options. You can make lead pages and build other funnel pages.
Plus, creating a list is never an issue. You can jump-start your coaching and/or consulting business with GrooveFunnels.
Free Plan
Although many marketing platforms exist, none offer a free plan.
Most applications have a free trial period. Once the trial ends, you must either pay for usage or quit the software.
However, GrooveFunnels comes with a forever-free plan. It means you can have a free account to use the marketing automation platform forever without paying a single dime.
The free plan has limitations. Still, it can help amateurs to test their skills until they get ready for an upgraded plan.
Rapid Improvements
GrooveFunnels stands in the beta stage with promising features. However, the makers are improving the tool rapidly.
Most of the bugs have been fixed. Plus, new features get added to the application every other day. There's no reason why it could become the most favored software over time.
Support
When it boils down to buying a marketing solution, support matters most. Whether it's troubleshooting issues, seeking advice, or sharing ideas on sale funnels, the ecosystem has a large community.
Right now, there are more than 100k Facebook group members. With such a vast community, you can never run out of solutions for any problem.
Varying GrooveFunnels Pricing Plans
The software is a one-fit solution for all. As stated above, it has a base plan for free GrooveFunnels account. So, there's no reason why you shouldn't try the platform.
If you find the application useful and want to tap enhanced features, go for the
Silver plan (99 dollars per month)
Golden plan (199 dollars per month)
Or the platinum lifetime plan (1897 dollars one-time payment).
As you move on to higher plans, you enjoy more features and better functionality. You may pick the plan that aligns with your specific requirements.
What can you do with GrooveFunnels?
Online marketing is extremely daunting, thanks to the stiff competition out there. You need to stand out by streamlining the marketing process through sale funnels. And GrooveFunnels is a comprehensive suite of tools.
It can help businesses get off the ground quickly and easily.
All without having to invest in expensive software or hire skilled developers.
Its easy-to-use drag-and-drop interfaces and no coding required features are great.
You can create beautiful websites and high-converting sales funnels in just minutes!
And it's SEO friendly with no monthly fees or lock-in contracts!
Users can access the page builder from the dashboard and other features such as email automation, payment processing systems, analytics tools, and more.
There are also dozens of pre-made templates available when creating your site or sales page. So you don't have to start from scratch whenever you want to make changes or add new content.
Understanding the Drawbacks of GrooveFunnels
GrooveFunnels is a powerful platform to help you build and manage your entire online business. However, as with any product or service, there are drawbacks to using GrooveFunnels that you should be aware of before getting started.
Lack of Support for Third-Party Integrations
One of the main drawbacks of using GrooveFunnels is that it does not currently support third-party integrations.
You will need to look elsewhere to integrate with a popular platform such as Shopify or Amazon.
While this may not be an issue for some businesses, it can be a major drawback for those who rely on third-party integrations for their business operations.
While the platform does offer many useful features, such as website builders and marketing automation tools, it lacks certain features that may be important to your business.
For example, it does not offer any email marketing capabilities or advanced analytics tools, making it difficult to track your progress and measure success. 
Finally, one of the major drawbacks to using GrooveFunnels is that upgrading can get expensive quickly.
The basic plan is free, but if your online business needs access to more features, you will need to upgrade your plan depending on what features you need access to.
This can prove costly for small businesses that are just starting out and do not have a large budget for software expenses. (Maybe you should try Karta for small businesses)
Determining the Best Funnel Platform for Your Needs
There are many different options on the market, such as Groovefunnels, Karata, and ClickFunnels, each of which has its own advantages and disadvantages. Let's find out when Karata and ClickFunnels are better than Groovefunnels.
Kartara is an all-in-one digital marketing platform that allows users to create stunning landing pages, funnels, and websites in minutes. Its easy-to-use interface allows even beginners to get up and run quickly.
Its integrated CRM system, which helps businesses engage with potential customers more effectively, sets Karata apart from other funnel platforms.
Additionally, it features advanced analytics tools that can be used to track user behavior and optimize campaigns for maximum effectiveness.
ClickFunnels vs GrooveFunnels
ClickFunnels is another popular funnel platform that can create effective sales funnels for businesses of any size. Its drag-and-drop builder makes it easy for users to customize their funnels without needing coding knowledge.
ClickFunnels also provides pre-built templates that can be used as a starting point for new users or those who don't have time to design their own funnels from scratch.
One of the biggest benefits of using ClickFunnels's is its robust A/B testing capabilities, allowing users to test different variations of their funnels to determine which one performs best with their target audience. (Here's a quick ClickFunnels evaluation for you)
In Summary
Groovefunnels has quickly become one of the most popular options due to its ease of use and powerful features.
When choosing a funnel platform for your successful online business needs, it's important to consider all available options before making a decision. And GrooveFunnels helps with it all 🙂
Subscribe for
the latest updates