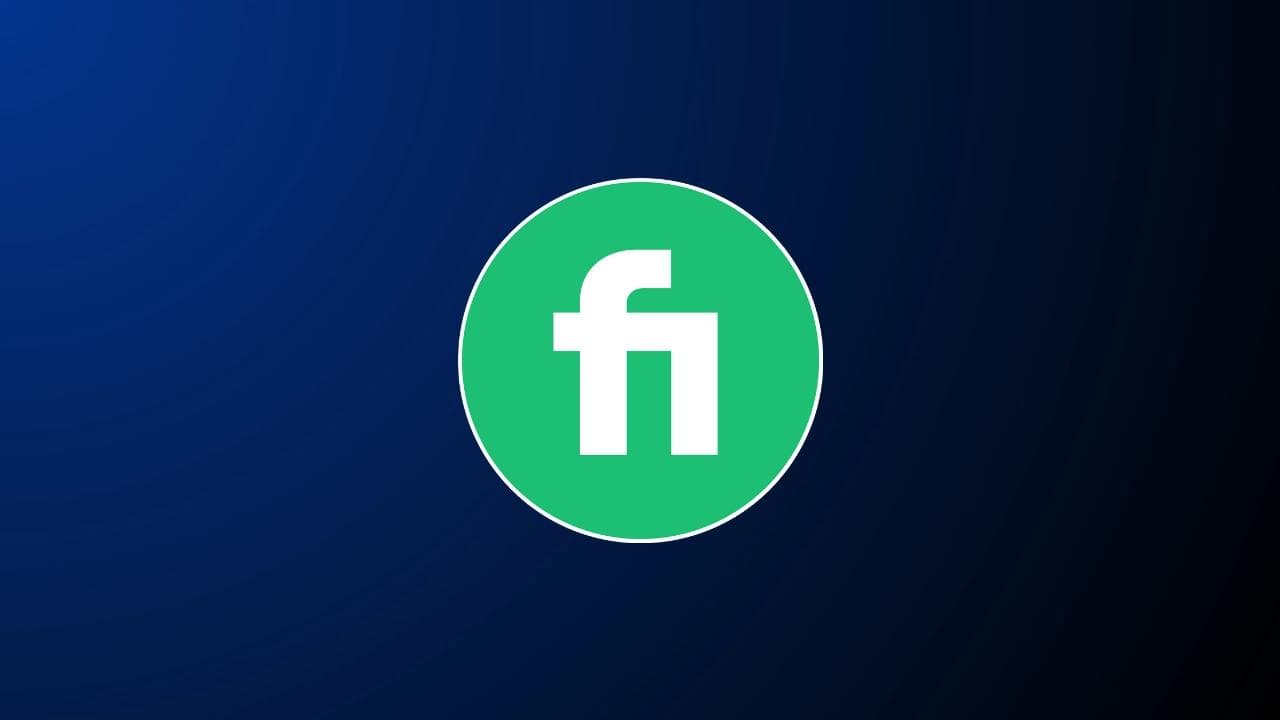 Fiverr Buyer Review 2023 [ I Tested & Hired SEO Writers]

Unbeatable Software
May 15, 2023 at 4:09 PM
This Fiverr buyer review is all about my recent experience of hiring writers for SEO-optimized content.
The start wasn't much good, but with trial and testing, I have got a few good practices that can help you find quality freelancers in any niche.
Some freelancers were talented, while others wasted time. Over a year, I have created a successful Amazon Affiliate blog and other writing businesses with my Fiverr writers team. Jumping into the details!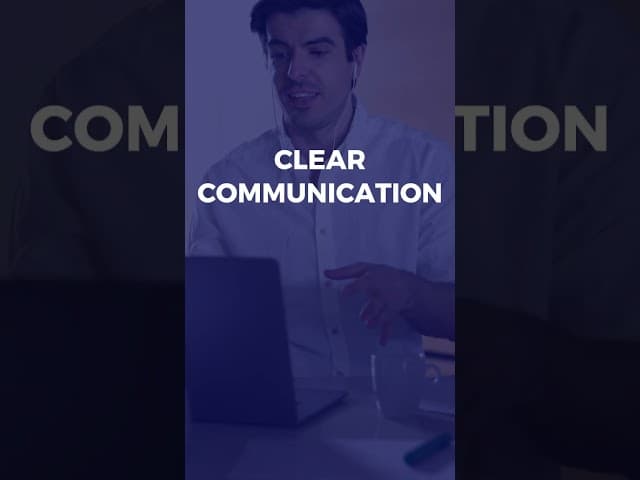 Fiverr Buyer Review Key Takeaways
Fiverr is among the giant freelancing platforms connecting Buyers with sellers.
Getting an SEO writer to craft optimized blog posts is worth it.
Following the hiring procedure will assist in bringing premium quality services at nominal charges.
Always run quality checks in trial and check for plagiarized and re-written content to get writers who understand what SEO is and craft optimized pieces of content.
Fiverr commissions are unavoidable, as direct payments or other practices will result in your account suspension.
SEO-optimized and user-friendly Content creation is an art not every other writer can do.
The best part is that it's FREE to join and hire SEO writers for your business.
But Why Hire A Writer From Fiverr?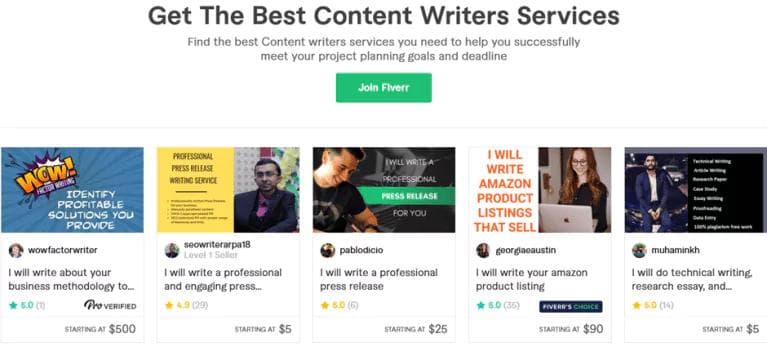 Why shall you hire an SEO-optimized writer from Fiverr?
Fiver has more than 250,000 writers to choose from, and the service charges are nominal.
The best part is that you can try a small project starting from $5 before getting a freelancer for more incredible tasks or team building.
Suppose you are looking for a content writer to craft SEO-optimized content for you.
In that case, I believe Fiverr is the best platform for you, unlike traditional marketplaces where you can visit a variety of gigs or else post a request where freelancers will bid to apply for your job post.
The primary aspect of Fiverr services is getting talent in nominal business charges.
How To Get Started With Fiverr As A Buyer?
It's just a two-click process.
To start browsing, SEO writers click on Join and select Buyer to get themselves registered there.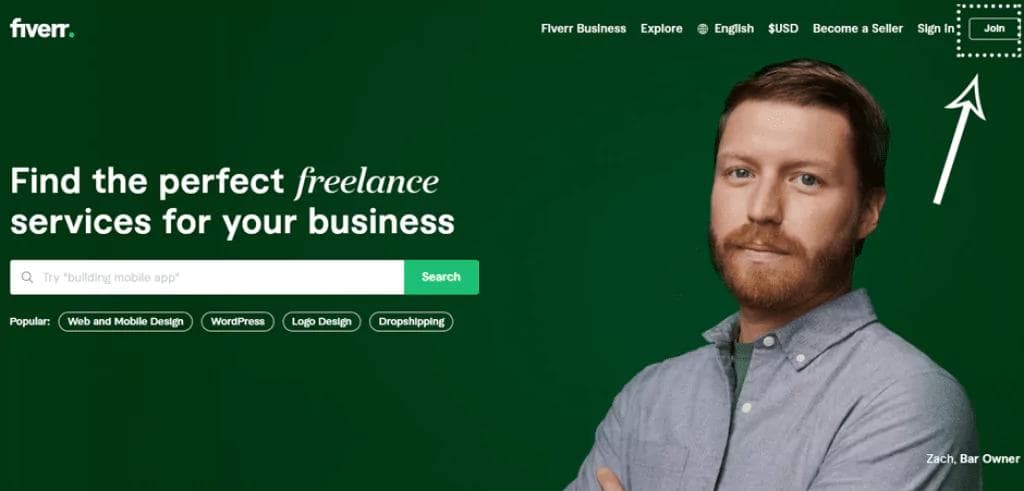 Now it's time to browse SEO writers to find the right content creator for your brands. After joining, write an SEO writer and run a search to get all sellers there.
There are thousands of results with many filters to play with or simply browsing profiles to find the right SEO writer for your optimized content creation.
I have hired top-rated writers as well as new sellers. Sometimes even top-rated were a waste of time, and new sellers performed entirely well.
Best Practices To Hire A Fiverr SEO Writer
Hiring a suitable talented SEO writer for content creation itself is an art. Here I am sharing tips. I learned the hard way by spending about a thousand dollars on SEO writers.
#1 Contacting And Asking For Past Samples
The first thing is to message writers describing your project.
Analyze what response they give about your project. Check out the briefing and the value they are providing to your work. Every writer claims for SEO optimized, copy scape passed, etc., content.
If they deliver value and their response gives a very detailed scope answer, then ask for their past samples.
#2 Analyzing Articles Manually
Read their articles to determine their work quality.
It only gives an overview of the writer's capabilities, so I prefer a trial instead of accepting or rejecting the SEO writer based on samples.
#3 Getting SEO Writer On Board For A Trial Before Project Assignment
We have an SEO writer on board that can add value to our project and has good samples. They also have positive gig feedback.
Before hiring for future projects, let's run a small sample test to see if the writer can produce optimized content according to our business needs.
The test can be of around 1000 optimized words as short lengths are easy to craft while longer pieces of content are expensive.
#4 Inspecting The Trial Work
As the trial work is finished now, it's time to inspect it. The main factors to consider are
Is content informative and gives user value
Is content SEO optimized and plagiarism-free?
Is the content SEO optimized?
Google's algorithm considers two things for a webpage's organic ranking. These are user experience and SEO optimization.
You can also use the SEOPressor plugin in case of a word press site for inspecting the trial work.
#5 Making Bulk Deals To Cut Costs
SEO writers providing quality services are expensive.
Now you have got the right SEO writer on board so move on to make a diplomatic bulk deal to cut the costs.
Bulk discounts will assist in sustaining the new writers, and over time the work terms will come from a trustworthy bond.
#6 Never Get Lured For Cheap Services
A common problem observed on fiver is low-quality services.
The thing is, if you are getting a low-paying service to save some of your bucks, how can you expect good work?
Writing takes a lot of time from searching and content planning, and SEO optimization.
Each step requires a pro-efficient amount of time. So if you are looking for optimized content, hire the right SEO writer.
SEO Writer Or Plagiarized Scammer: How To Know?
You know today you can't detect plagiarism with a copy scape or plagiarism checker tool.
With article spinner tools, the content is mainly done by adding synonyms.
It increases the difficulty level of text, making it unreadable.
The best solution to avoid these situations is hiring an SEO writer with the mentioned methods.
It's about finding the right writers who understand and give value to your project. On Fiverr, there are two main reasons for spam and low-quality writers.
Writers don't know how to do the work. They are just random pickers outsourcing work.
Spammers who use spinner tools to create duplicate content are also difficult.
The best way to avoid such writers is following the above hiring process as it filters these writers, and at last, you have got the right SEO writers to create optimized content and become a part of your team.
What content quality do I receive from Fiverr Writers?
Remember, if you are looking for a premium quality writing service, never get lured by cheap price traps.
My SEO writers have many paid tools they use for different aspects of writing.
With it, they were content planners and then created content to make it more efficient. You can also ask how the writer you are hiring does Keyword research and content planning.
The content I receive from Fiverr is
Search engine optimized
Informative and engaging
Well-researched, unique, and with images designed
Make Google feel your presence
I always ask for a specific writing style and tone for my audience.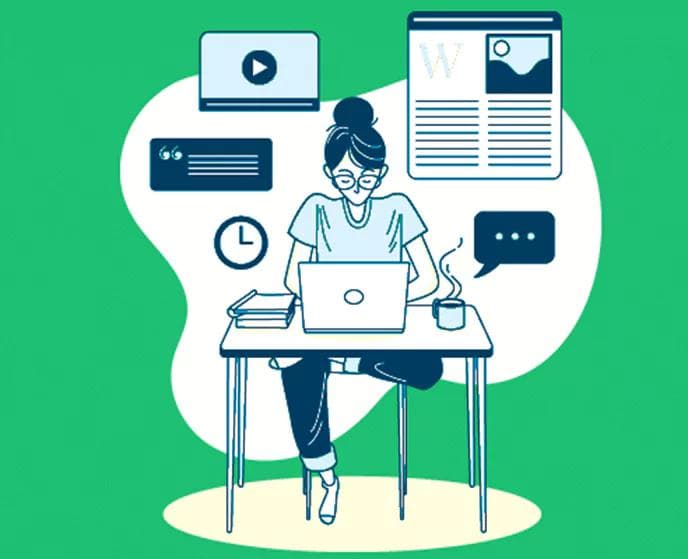 Now I have chosen and developed my team of SEO writers managing my work. And the outcome is always best.
It is more than what I initially planned while joining Fiverr to buy content creation services from SEO writers.
P.S: Professional client always gives thorough and clear feedback while setting reasonable deadlines.
Fiverr Payments: How it works?
How are SEO writers paid on Fiverr? Either we choose their packages, or for bulk, create special packages for us.
As a package is accepted, Fiverr takes funds from the buyer's account to himself and keeps them there until the project's completion duration.
As the work is finished, the writer will submit his work, and after review, we can approve or ask for more revisions. Once approved, the amount is transferred to the SEO writer account.
So basically, for a $5 order as it's placed, you will be charged $7.5 while the writer receives $4 after a twenty percent deduction of Fiverr service charges.
Joining Fee
So are now going to get your SEO Optimized content writer on Fiverr. I know you will definitely, so then let's signup and kiln Fiverr today. You know it's free to join for both buyers and sellers.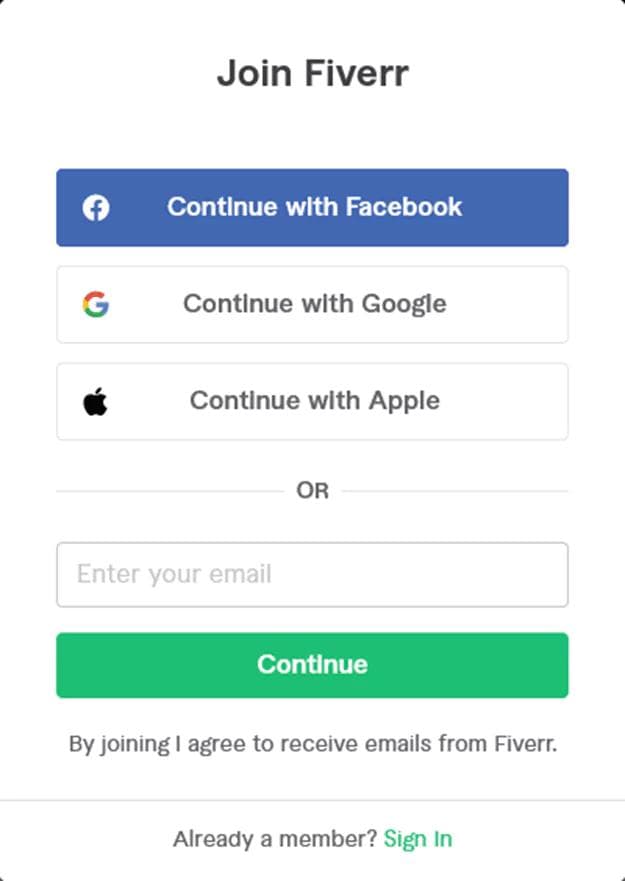 Join Fiverr for FREE and find your SEO Writer. Remember, as a buyer, there is an extra commission for every order fiver charges when you place an order for your writer. It is usually $2.5 or a $5 order.
Customer Support
The customer support of Fiverr is straightforward and supportive. Firstly, you can report any spammers with the spam button that appears above any message.
There is a Fiverr resolution center to visit and sort out issues if there is any issue you are facing with the writer you have hired.
Other ways to reach Fiverr are Twitter, where the response time is merely 30 minutes, and Zen Desk email, where the recorded time is 2 hours and forty-five minutes.
Subscribe for
the latest updates