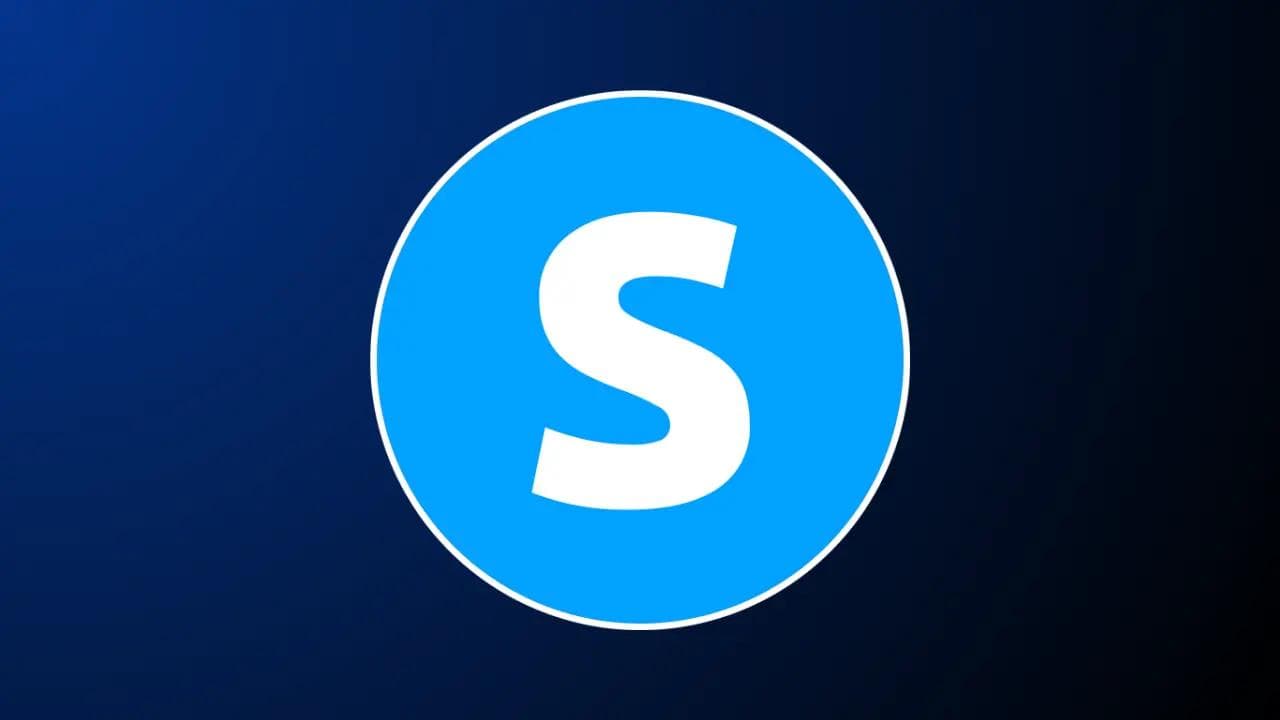 Systeme Io Real Review 2023: Good For Startups? How does it work?

Unbeatable Software
May 15, 2023 at 3:26 PM
"The World's Easiest All-In-One Marketing Platform" is how Systeme io introduces itself. But are they really the easiest all-in-one marketing platform, or is this just another hoping statement we see now and then?
In this bottom earth Systeme review, we will discover Systeme features, technical details, pricing, alternatives, answers to common questions, and the, most important, whether they are good for startups.
If you are familiar with Systeme, you can skip the following paragraph.
Before starting the in-depth review, let me introduce Systeme io. System io. It can help with
email marketing campaigns
Affiliate marketing
sales funnels and online courses
blogs and websites.
If you have prior experience with such platforms, you can utilize them to automatically capture leads, add rules, trigger emails, and much more. In one line, it's an all-in-one bundle to scale your online business.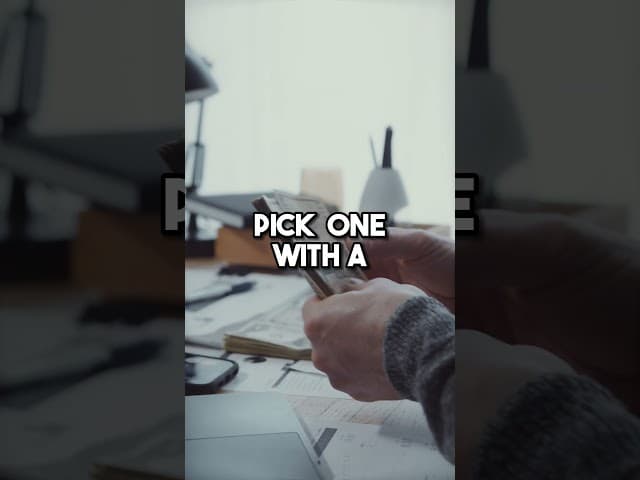 Quick Overview
Pros and Cons
Pros
Simple and Fast way to Kick start
Free Package
Saleable
More Features at competitive prices
Save a lot of money
Cons
Fewer Integration options
It cannot use for physical products
Lacks advance features
Shall I Use It?
If you are a beginner or a fresh startup, then you shall use Systeme io as it is way cheaper and does everything other famous software such as HubSpot and Karta do.
You may also feel that it lacks high-end features, but you might not need those advanced features as a beginner or fresh startup as you might want to cut your cost and don't want to pay for those features that you may never need.
It is packed with everything you need to start, grow and run your online business without wasting your time and money on different tools and multiple subscriptions.
Features First Glance View
Features at first glance:
Activity Dashboard
ThirdParty Integrations
Data Import/Export
Mobile Access
Real-Time Data
Workflow Management
Customizable Branding
AB Testing
Landing Pages/Web Forms
Template Management
In Detail Systeme Io Features Review:
From the first glance view, you may have understood by now that System io is trying to put everything a business may need under a single roof which helps the users not to pay for any extra subscription.
Here is an eagle-eye view of each Systeme io feature
Sales Funnels
The sales funnel's ultimate goal is to move the customers through the funnel to make a purchase and increase revenue.
To achieve it, you need to set up a proper sales funnel for which you need a simple and easy tool, and this is exactly what system io sales funnel builder does. You can do everything using simple templates, which helps you create the complete sales funnel in no time.
Steps to set up a new Funnel:
Click Create Step on the left-hand side
From the menu, select what type of page you want to create
Choose the most suitable template
Add or Edit the content.
That's all you need to get started. You already might feel how easy it is to create sales full with systeme io.
Marketing Automation
Automation is the future as it reduces your cost and saves a lot of time. The Systeme io Marketing Automation feature lets you put your business on autopilot.
These features may not be as advanced as others, but they are perfect for solopreneurs and new online businesses. With Marketing Automation you
Automate repetitive email sequences
Create workflows with semi-advance rules
Automatically trigger emails or course access
Creating workflows:
Workflows need some triggers to get started. It can be any action like a customer signing up using their email, for which you can send a Welcome email automatically with some discount offer.
Steps to create workflows
Click add a Trigger
Select what you want as a trigger

Tag added/removed
Subscribed to Webinar
Subscribed to an email list
Visited any particular Page
Enrolled in a course

Set the Action on the Selected Trigger
That's all you need to do to get started, and for free.
Email Marketing
Almost everyone who surfs online has an email. With email being the most powerful marketing medium, systeme io let you send unlimited emails and guess what for free.
Many other marketing platforms let you send emails with their trial or free package, but none of them offers unlimited emails.
You can easily create and design any email you wish. The email marketing feature allows you to
Send unlimited marketing emails
Add fields with simple drag-and-drop capabilities
Manage your contacts and lists
Use email marketing automation
Setup your email marketing campaigns
The best part is you don't need to manually integrate email marketing tools with your website or sales funnel.
Website Builder
Keeping everything simple, Systeme io has created the process of creating pages really simple with their website drag-and-drop builder.
To get started, all you need to is
select a template
Fill in the page by adding details
Add more elements or blocks to customize it or make it fancy
The process is very much similar to designing a website using elementor or Divi Website Builder Plugin.
Sometimes when designing a page, you may feel the builder getting slower or needing to be more responsive. The best part is connecting your custom domain name even with Systeme free package.
Affiliate Program
You can set up or create your own affiliate program with Systeme io free package. If you don't know, but affiliate programs are really helpful in growing your business in the beginning.
The systeme io affiliate program is very much similar to other affiliate programs, where everything from your affiliates to their payments is managed inside the dashboard.
Online Courses
Just like all other features, Systeme's io online course builder is really simple. All you need to get started is
give your course a name,
add modules or levels
Create individual pages for each lesson
Add key takeaways or a video
You may feel the absence of high-end features like quizzes/assessments or certifications when building online courses. But the overall theme of Systeme io is to get things fast.
Blogging
Blogging has multiple use cases. Many businesses use blogging to get traffic to their websites, whereas others use it for lead generations. But it can become a complete nightmare when not done right.
Systeme io let you start your blog with as simple as
Choosing a template for your blog and
Start creating post pages
Without the hassle of setting up WordPress and connecting it to hosting and so on. Inside Systeme, everything is streamlined.
Technical Details
Customer Support: Online
API: NA
Deployment: SaaS/Web/Cloud
Location: Tyrrelstown, Dublin
Official website: https://systeme.io/en
Systeme IO Pricing
Systeme IO Free plan is enough for beginners or fresh startups as it offers almost everything you need to get started.

Systeme io has 4 pricing packages starting from $0 to $97 per month (when billed monthly). On yearly advance payment, you can save 30% off.
Free Tier Starting From $0/month
Startup Tier Starting From $27/month
Webinar Tier Starting From $47/month
Unlimited Tier Starting From $97/month
What can you do with the System io free plan?
System io free package let you do the following
Create membership websites
Create a homepage and sales pages
Create products like online courses
Setup and run an email marketing campaign
Start a fresh blog
Build sales funnels to generate leads and increase conversions
Create an affiliate program
Accept payment on your online stores
Run A/B tests to optimize your campaigns and conversions
Generate coupons
Use order bumps and upsells to increase revenue
How We Value it?
System io is best for freelancers and small to mid-sized businesses. It only supports the Web.
They provide support via their email/help desk, knowledge base section and live chat (24/7).
For Beginners, they offer training via their documentation, videos and live line support.
No Free Trial for Premium Services
The good part is that their free plan is good for testing their service quality, and their pricing model is based on a subscription-based service that starts from $27 per user per month.
Subscribe for
the latest updates