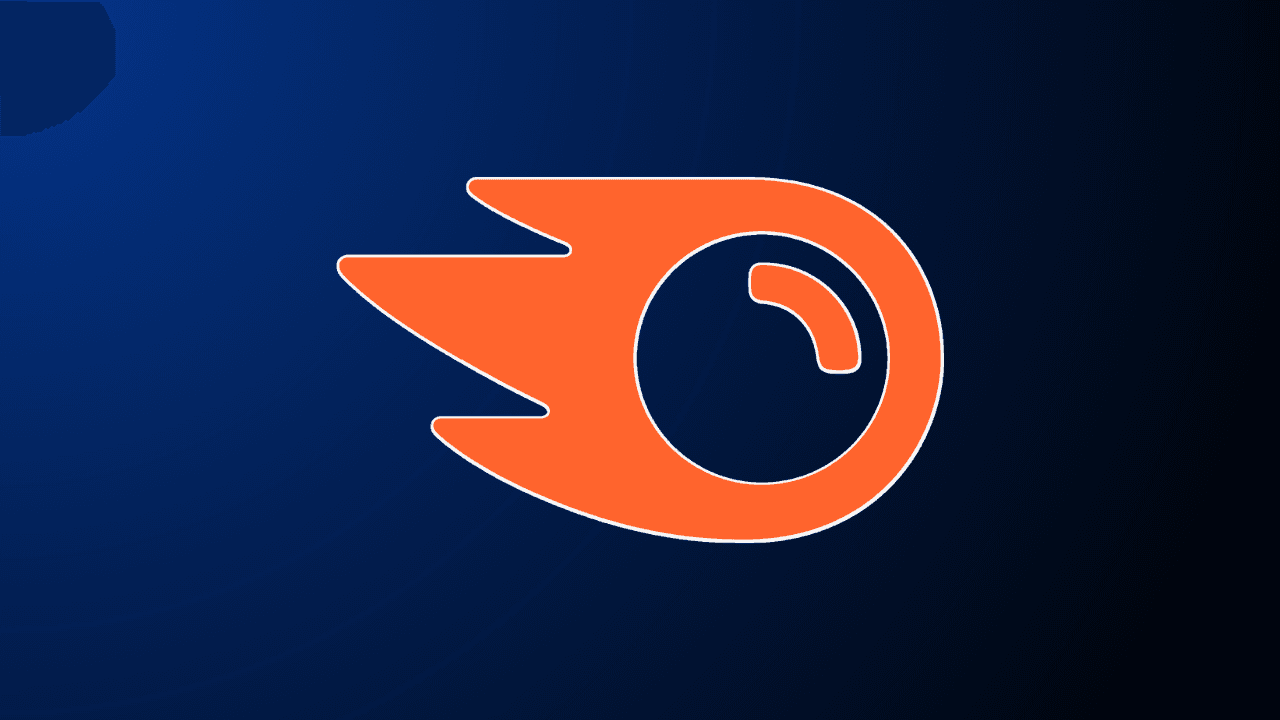 SEMrush Review: Why I use it in 2023?

Unbeatable Software
May 14, 2023 at 8:31 PM
It is a Comprehensive SEMrush review to assist in making the right choice for your business. Here I will share my experience along with the features, functions, user experience, and cons of SEMrush. But why shall you read this article? I have been a SEMrush user for about two years and have been in content writing for about 4.5 years. So here I will be sharing my honest user experience to make a rational decision about SEM Rush.
SEMrush Review: Pros and Cons
But after reading this post, you will rush to get SEMrush or, more precisely, the value of the features and tools of SEMrush. As a new or pro SEO guy, you need tools to function effectively. SEMrush is a tool you may need or need to try, even using other SEO tools. So let's see what SEMrush is all about and how to use it.
What is SEMrush?
One line SEMrush is SAAS for SEO. Starting 12 years before as a bunch of SEO tools with a couple of users today, it has become a robust SEO platform helping markets worldwide.
With over 50 tools not limited to SEO, only the main categories of interest areas for tools are Content Marketing, Market research, advertising, and social media.
Some of the main interest areas in which tools offered by SEMrush are;
Keyword Research (6 tools) On-Page SEO (3 tools)
Competitor Analysis (5 tools)
Content marketing (7 tools)
Local SEO (4 tools)
Rank Tracking (3 tools)
Social Media Management (2 tools)
Link Building (5 tools)
Competitor SEO Analysis(5 tools)
Paid Advertising(4 tools)
Market Analysis(2 tools)
Website Monetization (3 tools)
PPC Keyword Research (4 tools)
+ many more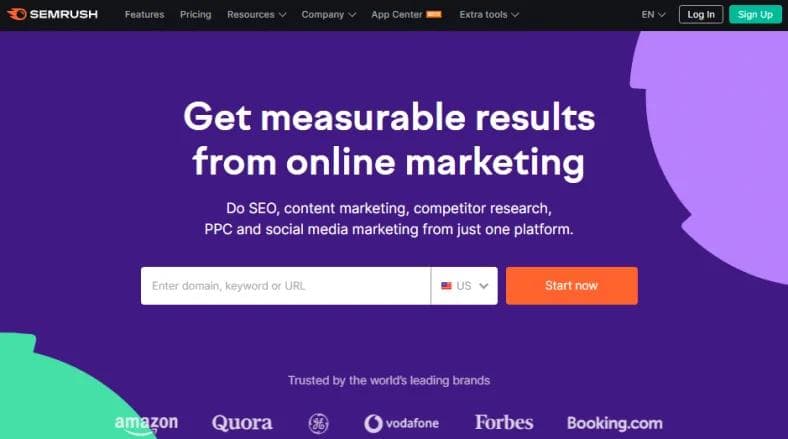 SEMrush Enticing Tools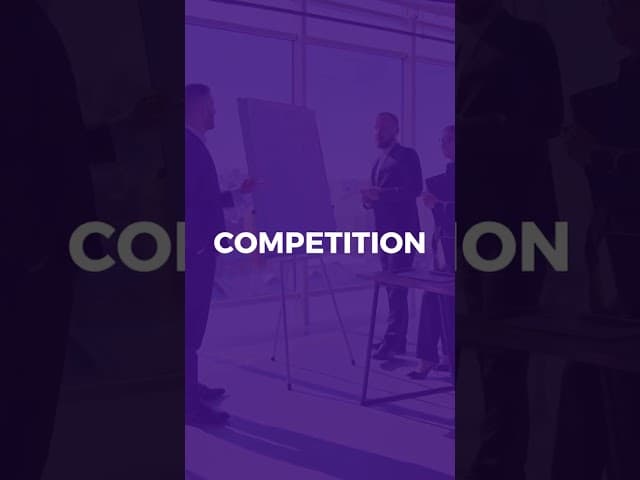 Backlink Analysis Tool
With the SEMrush backlink analysis tool, you can go to the next level online. It is a categorized structure divided into separate steps to make the results most effective. Firstly, let's see how each tool in backlink analysis is an effective player.
Backlink Audit Tool: Audit to improve so this tool monitors your profile backlinks in a fully detailed manner. With it, you can find the toxic backlink and review them to verify it. If they are toxic, then you have the option to convert into text and send them to Disavow list or keep them in a list and inform the owner. Else whitelist them.
Its workflow is
Backlink profile overview
Audit backlinks
Harmful backlinks removal
Easily Disavow backlinks
Finding new as well as lost domains.
Check your backlinks and clean profile.
Backlink Analytics: This tool collects and analyzes the backlinks of any website. Huh, check your competitor's backlinks now. With this tool, you can keep an eye on changes and grab new opportunities. You can measure Doman's power and apply special filters. It's more than just an analytics tool.
Backlink Gap: Tight Competition and innovation keeps the work on. Here You discover opportunities for backlinks as well as build new backlink prospects. You can compare 5 domain backlink profiles side by side to find the winning prospects.
Bulk Backlink Analysis: About 200 websites can be checked and compared for backlinks and their sheer simplicity. Enter the URLs in the box and conduct bulk backlink analysis.
Link Building Tool: With all other aspects, it's time to build on the backlinks profile with SEMrush. Discover, determine and track your progress.
SEO Keyword Research Tools
It's time to get ahead of competitors. It offers 5 different tools;
Keyword Overview: to analyze keywords, discover estimated value, and see if they fit your goals
Organic Research: Find keywords along with best performers and ways to win SERPs.
Keyword Magic Tool: With a user-friendly interface, stream over a 20 billion keywords database
Keyword Gap: to compare keywords to discover opportunities for efficient SEO
Keyword Manager: to analyze about 10,000 KWs and find SERP features changes and top competitors of that KWs.
Organic Traffic Insights: Evaluate website organic search performance with not provided Keywords
Rank Tracking Tool
Also known as SERP Tracking tool well on Google Search Engine Results Pages monitors your performance and discovers new opportunities to improve your online presence with SEMrush. Here 3 tools are used namely.
Position Tracking: This tool works for tracking and target optimization based on daily updated accurate data. On google, you can track domains, competitors, and keywords.
Sensor: It tracks the volatility of SERPs on google and is able to indicate google algorithm updates
Ranks: In global markets, it researches domains with the most organic ranking ability. You are also able to find domains with the most paid keywords and estimated paid budgets.
With this SERP ranking tool, the end results are
Enhance Organic Visibility
Optimize PPC and SEO campaigns
Win SERP features
Competitor Analysis Tools
Keep a keen eye on your competitor's online presence and what they are doing. What efforts are they putting into SEO, advertising, website traffic, content, PR, social media performance, and marketing strategies? It comes with 5 tools to study each aspect of your rival.
Traffic Analytics: Analyze your website traffic metrics against your competitor traffic metrics to ensure effective marketing strategies implementation and rise after every decline. 
Organic Research: Find your Organic search rivals as well as ways to compete and succeed against them. Exact keywords value, their ranking, and discovering gaps even overlooked by competitors come with this tool.
Advertising Research: Get detailed insights into how you can benefit from competition on paid research. On the advertising landscape along with competitor ads in-depth analysis, all with the assistance of SEMrush.
Brand Monitoring: Assist the Brand PR team and managers. With it, you can track and monitor rivals as well as your own business products. In short, you can control your reputation.
Social Media Tracker: How can we leave social media platforms? Rivals social media profiles tracking and keeping a check on audience preferences as well as finding means to increase and improve engagement.
SEMrush is a wonderful world of tools. Well, these are the ones I like and use most.
User Experience
SEMrush Customer support is fine. Phone support is available in English, Dutch, Italian, Spanish, French, Chinese, Russian, and Japanese language. With it, live chat is also available, and you have the option to email them at mail@semrush.com.
Moving to user feedback, it's fascinating. In research, I discovered that there is not even a single negative feedback about SEMrush. Have a look at what users are saying about it.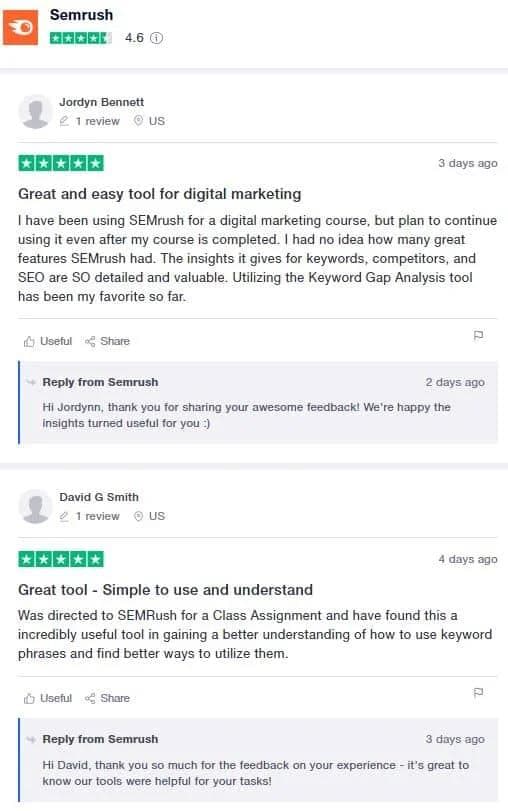 Is SEMrush worth it?
Based upon my experience, user experience, and reviews about SEMrush, the variety of tools they offer, and the value received from them I will say SEMrush is definitely worth it.
SEMrush Review: Pricing and Plans
SEMrush offers 3 plans with different pricing if billed annually or monthly.
All plans come with a 7-day money-back guarantee and you can cancel your subscription anytime. There are no hidden fees. Before discovering more about pricing plans let's have a look at their payment methods.
Wire Transfer (Have to request)
Money order or Cheque (Only US)
All Major Credit Cards include MasterCard, Visa, Discover, Union Pay, and American Express.
Moving forwards we can get more customization in their enterprise plan. But be aware if you don't cancel your subscription within 7 days then you start to get automatically charged for payments each month. As you cancel the subscription you get a 30-day grace period before all your data vanishes in their database.
With 100 + persons in customer support, you have good customer support behind you.
Let's compare their pricing plans to discover what works best for us;

SEMrush Review: Frequently Asked Questions
SEMrush provides helpful information about trending keywords, top organic competitors, and the most popular in your industry. Its user interface is user-friendly and easy to use. Here we have uncovered the answer to the most frequent questions asked about SEMrush.
Who uses SEMRush?
SEMrush will be a useful tool for bloggers, business owners, freelancers, and even normal internet users who need more keywords, traffic sources, and competitor analysis. You can also use it for research while optimizing your content with SEOPressor when publishing it.
What does SEMRush offer?
They have different plans depending on whether you want full access or just a limited version. The full version will cost $99/month with all its features available for use, and the fixed version is $22/month with some features blocked out.
How often do SEMrush updates?
They update their database within 2-3 days to ensure accuracy and freshness.
Can I try SEMrush free trial?
Yes, you can! You can sign up and get your first 14 days of their service free before deciding whether you'll continue or not.
What exactly is SEMrush?
SEMrush is a web-based service that gives its users an extensive report of their competitor's site. It has many different features, such as keyword research and analysis tools. The report is free, but it does require some investment before using them, especially if you want to get full access to all its features which will cost $99/month.
However, there are options for those who do not want full access and would like to test out their services first for only $22/month with limited features or $56/six months with no limitations on usage.
Is SEMrush right for me?
Offering 50+ online tools and covering all aspects a business needs online. SEM Rush has covered a significant industry chunk, and retaining positive customer feedbacks makes it great. It's a game-changer if used wisely, so start learning how to use SEM Rush today and then get their membership to go on the scale.
What are SEMrush alternatives?
SEMrush is among the leading SEO tools in the industry. The main competitors of SEMrush are Ahref. Both SEMrush and Ahrefs have several features that are useful to search marketers. However, SEMrush offers more features than Ahrefs does. You can check out our Ahref review to get in-depth detail about it.
Is SEMrush right for me?
SEMrush is a really solid SEO tool that provides you with all the information, data, and resources to take your business or website's online presence from good to great. It also has some cool features like relevancy rankings which show what keywords are likely going viral in Google search results. And it is at any given moment based on their popularity over time and other metrics such as users interactivity rate – ideas related?
The Bottom Line
SEMrush is a powerful tool suite worth your money. The only thing is to use it after learning how to use it. It seems confusing, but it's like that. A little education about SEMrush before using it will help to get the most out of it. There are many SEO tools you can use to help with your digital marketing. One of the most popular is SEMrush.
It has helped me grow my content writing business by providing me insight into what keywords people type in when they search online and how often those searches happen on Google or Bing. With this information, I wrote articles that matched these terms more closely than ever before and increased traffic from organic sources exponentially. This article provides an honest review of SEMrush so that you know whether it's worth purchasing for yourself–and if not, then at least where else you should be looking!
Subscribe for
the latest updates